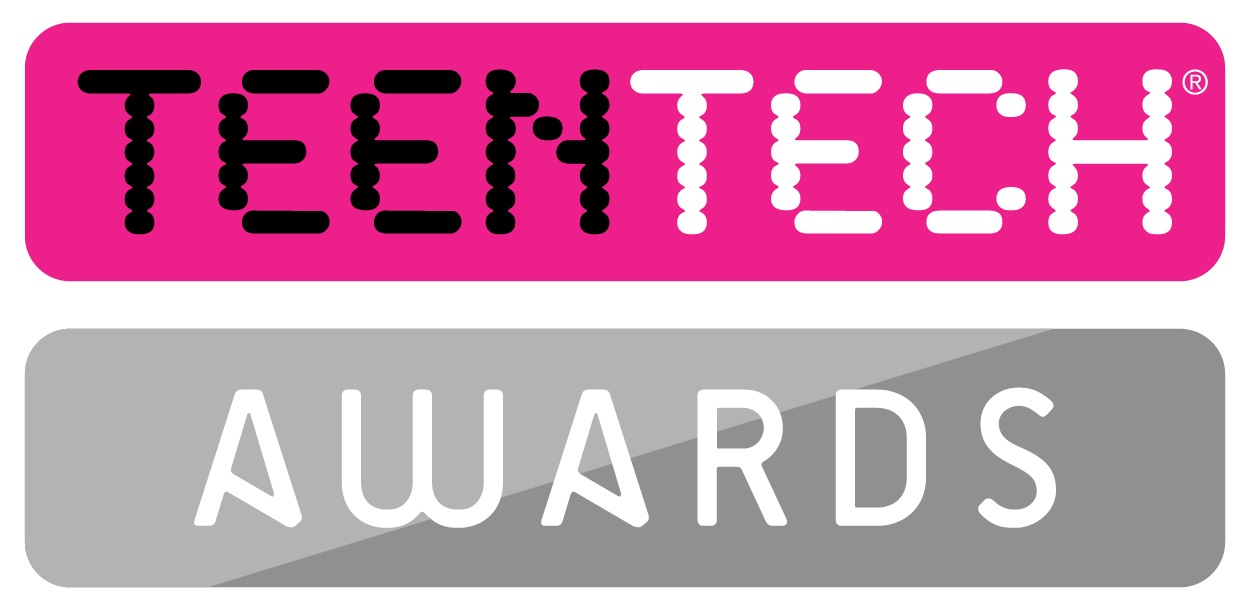 Are you an innovator? Do you have an idea which could make life easier, simpler or better? Do you have a skill that you would like to showcase? Or do you have an interest in an area that you would like to research?
The TeenTech Awards are for students aged 11 to 16 (Years 7 to 11) and 17 to 19 (Years 12 to 13) and you can work individually, or in a team of up to three. They present a wonderful and powerful opportunity to develop your potential and showcase qualities which are appreciated by both employers and further education.
The best projects go forward to the TeenTech Awards Final for judging and the winning school in each category will receive a cash prize.
Innovation Categories
You can consider all areas of contemporary life looking for better ways of doing things. From transport to sport, healthcare to entertainment, fashion to finance, energy efficiency to food security, the future of music to the future of construction – how can you make life better, simpler, safer or more fun?
Skills Categories
You can showcase your digital work and areas of expertise – whether you've built a game, created an animation, composed digital music or created digital art.
Research Categories
You can research an area of interest to you and present your findings through a TeenTech Awards project.
The TeenTech Awards were established in 2012/3 and schools have found them a powerful tool, helping students to see how they might apply science and technology to real world problems. They encourage students to develop their own ideas for making life better, simpler, safer or more fun. Participating schools are provided with a suggested structure and industry contacts.
There are 15 categories including "Teacher of the Year". All submitted projects receive feedback and a bronze, silver or gold award. Every year the best projects go forward to the TeenTech Awards Final for judging and the winners receive a cash prize.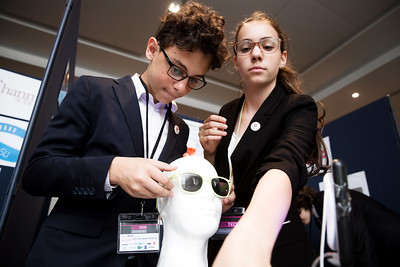 TeenTech Awards Categories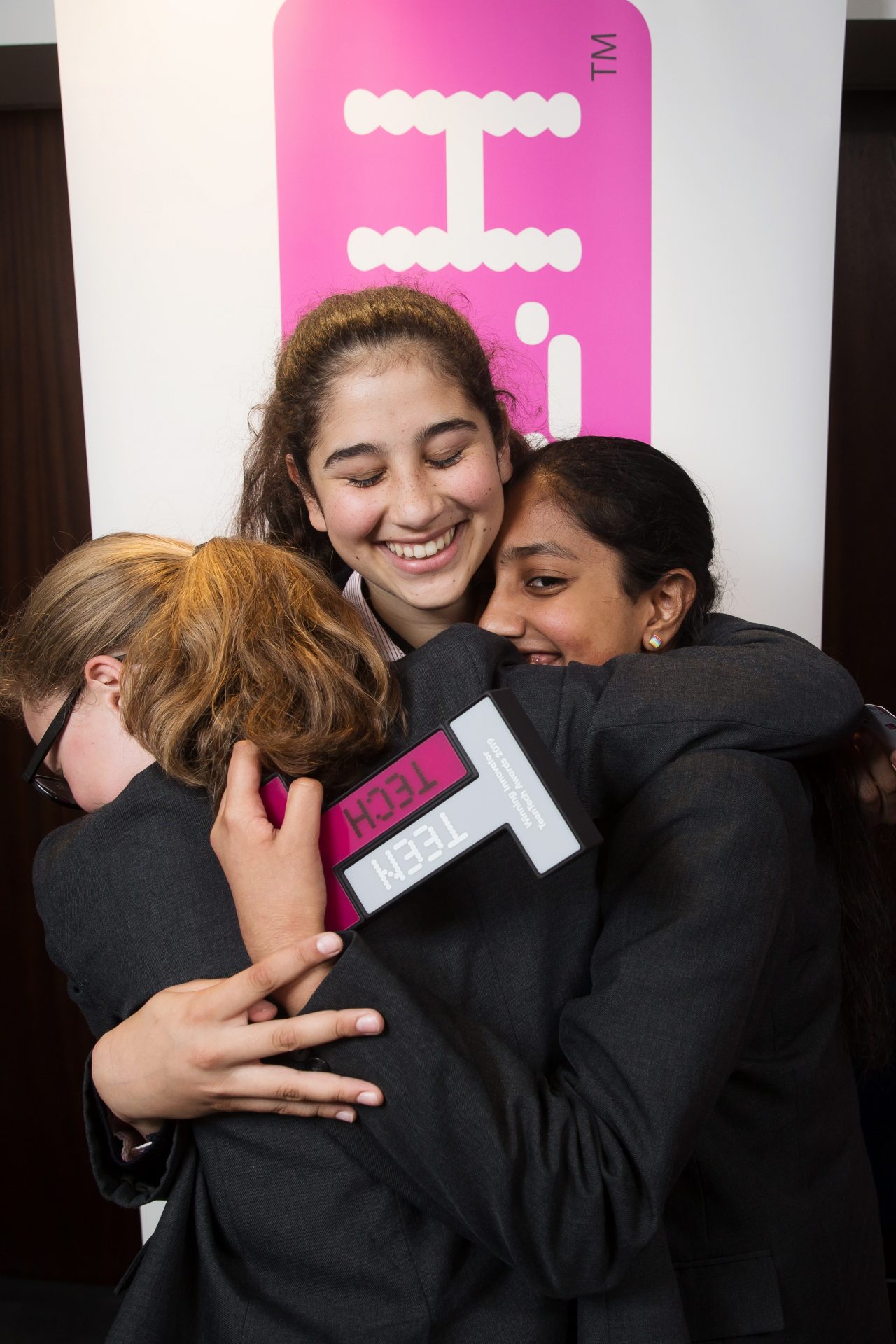 Working in teams of three you need to decide on an award category, brainstorm ideas,  clearly identify an opportunity or a problem, suggest a solution and research the market.
And you don't have to work on your own! You can contact companies, universities, colleges and even join up with a group of students on the other side of the world to work with you on your idea. TeenTech will also connect you with an industry mentor to help support you with your project.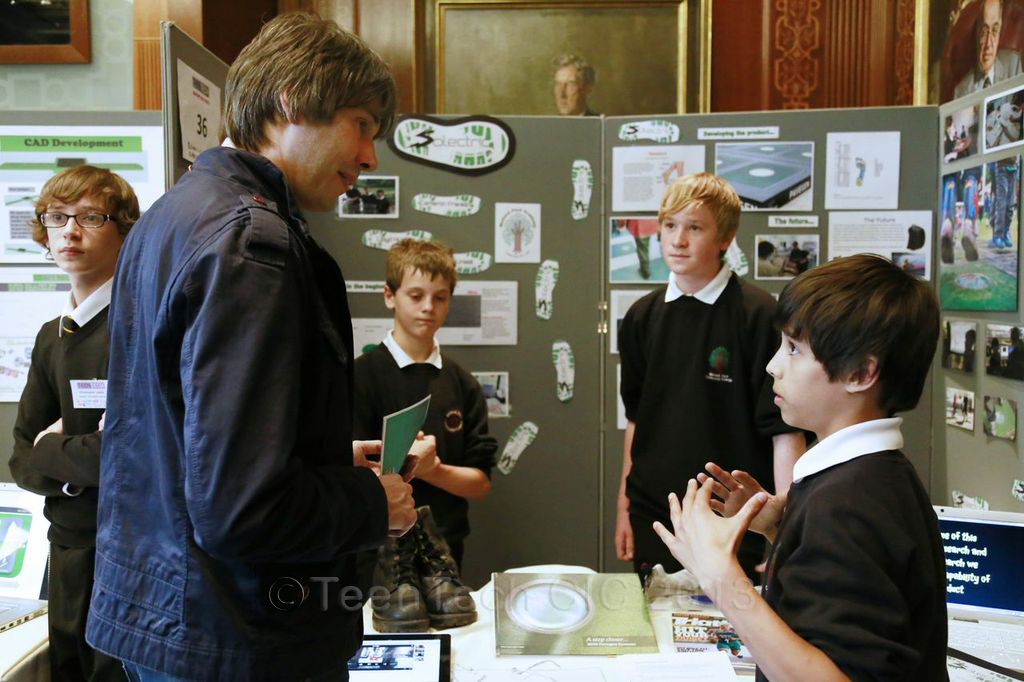 How to Enter the TeenTech Awards 2024
Working in teams of up to three, come up with your idea or demonstrate your skills through a creative or research project.
You could set up an Ideas Wall in your own school or run a 'Dragons Den' activity to find those great ideas. Don't forget to send us pictures or videos of those early ideation sessions!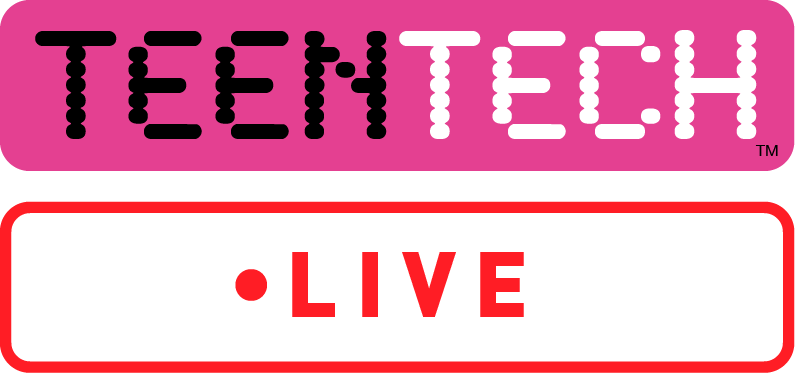 Join our TeenTech Awards 2024 Top Tips sessions, for teachers and students.
These Top Tips sessions will explain everything you need to know about running the TeenTech Awards successfully within your school.
We have sessions for teachers and students. These sessions are live and interactive, and you can submit questions to us during these events.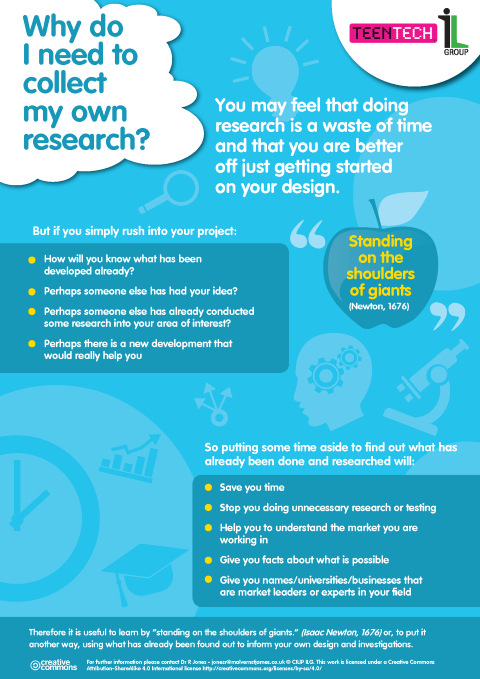 Support for your Ideas and Research
What's the best way to do effective research for your TeenTech Award projects? Time invested wisely pays dividends and we are grateful to the Information Literacy Group at CILIP for working with us to produce a set of really helpful tips and guidelines.
From how to get the best results from Google to how to protect your IP, you'll find the ideas very useful for all projects you may be doing at school or college.