TeenTech is delighted to celebrate the 75th birthday of the NHS with an exciting series of events to inspire young people to design their own ideas for the future of healthcare and increase their awareness of the wide range of digital, engineering and science careers in the NHS.
Events
At all our TeenTech Festivals, the NHS and health tech companies will run interactive demonstrations of the very latest innovations in health.
During 2023, TeenTech Festivals and Innovation Days will run in each of the seven NHS regions, culminating in a showcase day in December 2023, where young people will share their ideas for how the NHS might look in the future.
The NHS will showcase some of the innovative approaches to healthcare already making a difference to patient outcomes and experiences.
Science and technology companies will run interactive sessions demonstrating the potential for AR, VR, data, AI, and Machine Learning to have a powerful impact on healthcare.
In 2024 and 2025, TeenTech will run an extended series of events on NHS, University and College sites to give young people a unique insight into the wide range of healthcare and health tech careers.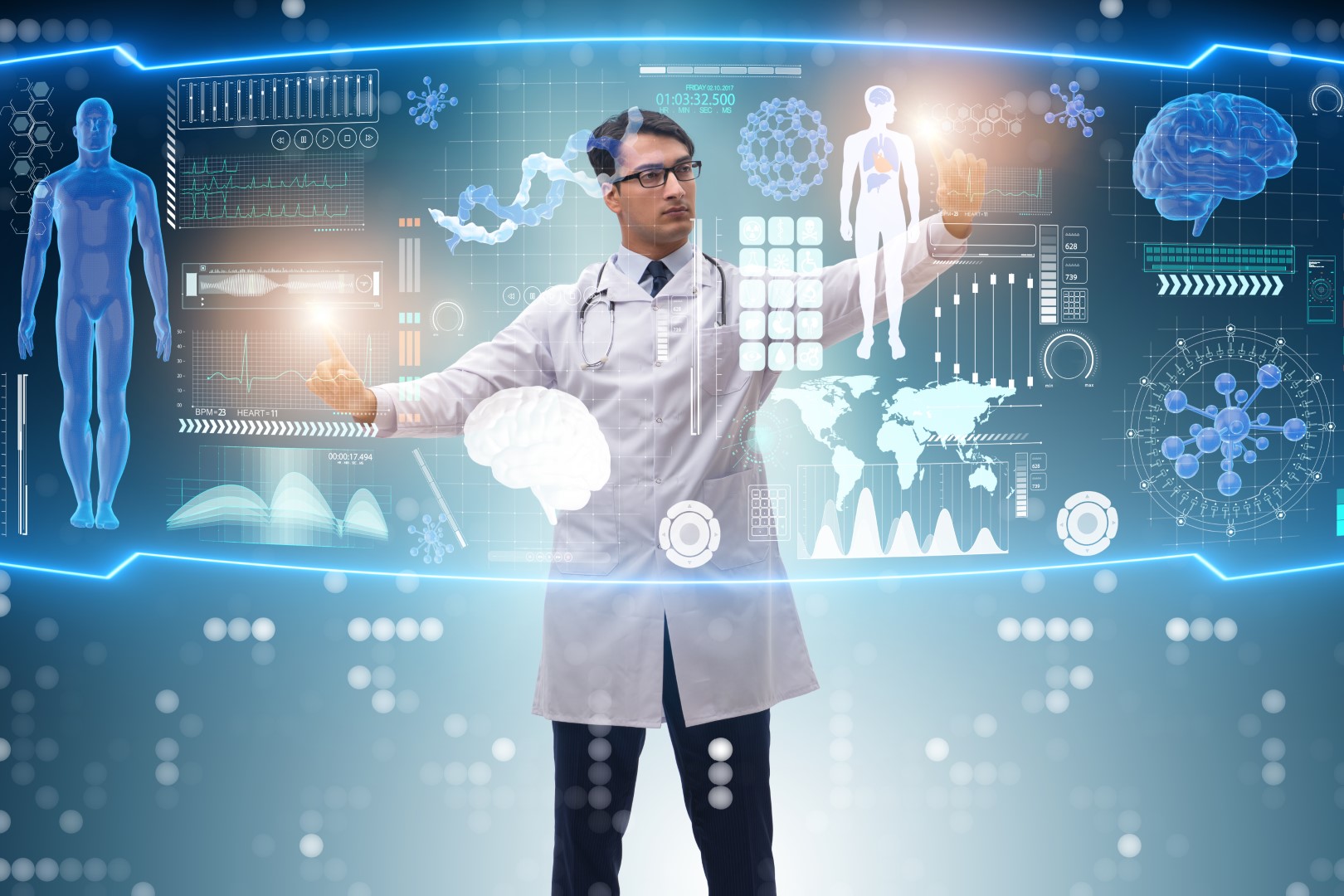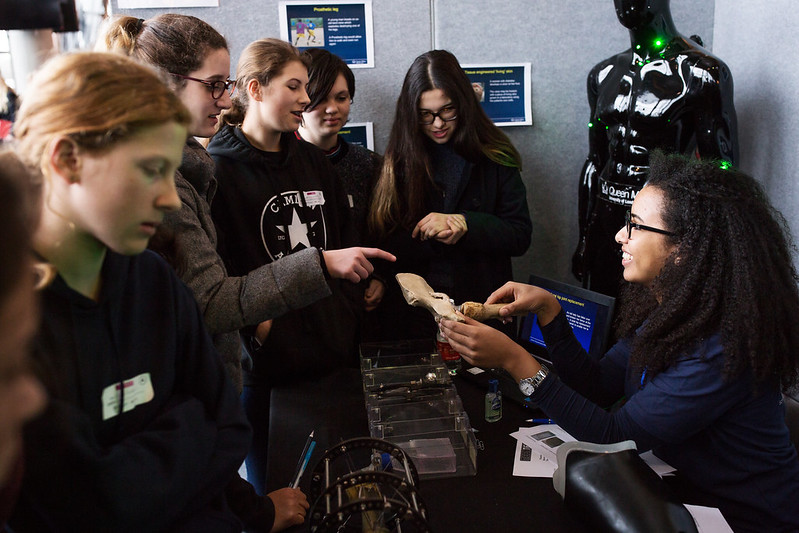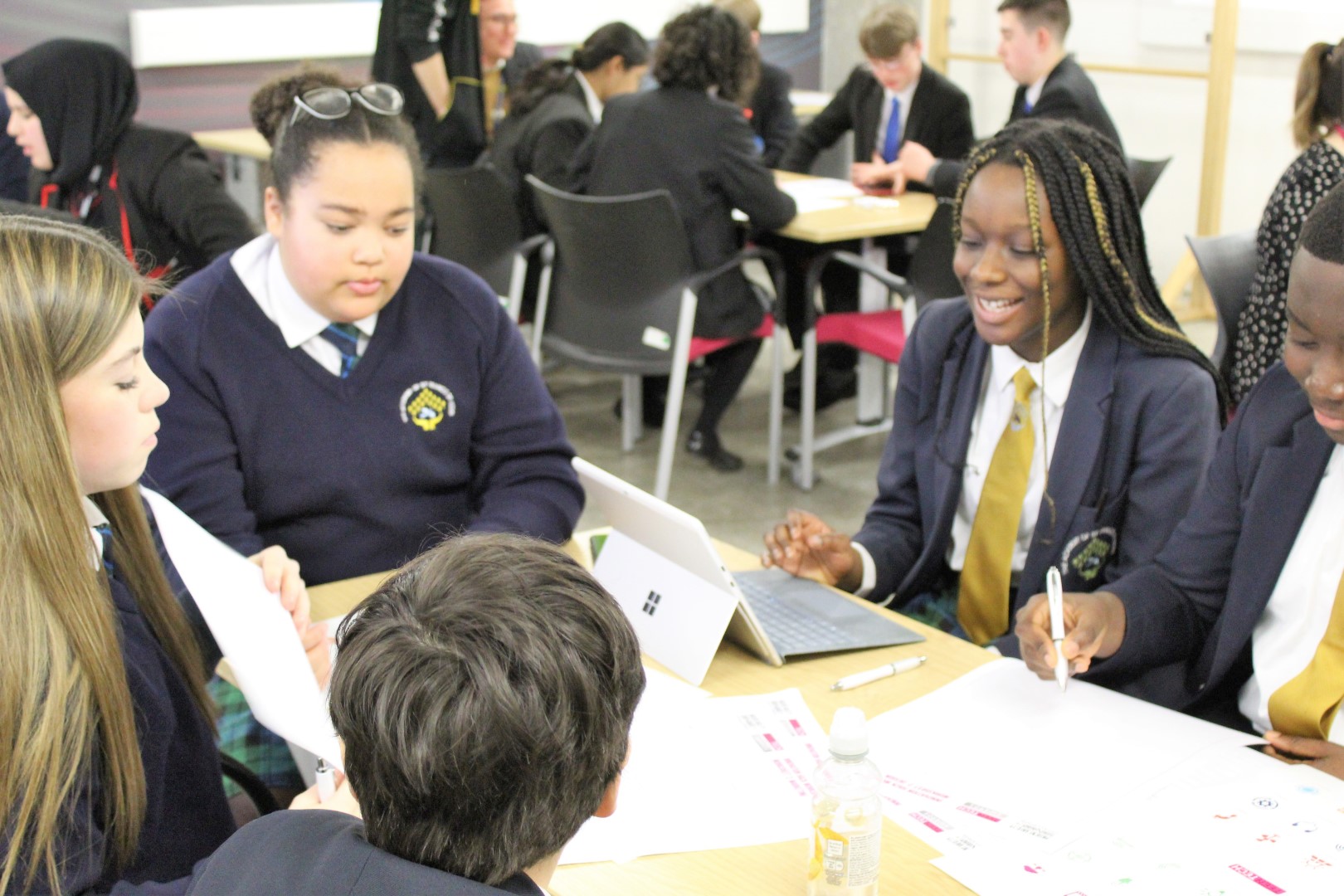 TeenTech NHS Innovation Challenge
Maybe you have an idea for a specific innovation in technology which could be used at home, in an ambulance, in A&E, on the hospital ward, in the operating theatre or in recovery?
How could you make NHS services work well for everyone?
How could better use of data, AI, and Machine Learning have a similar impact on healthcare?
If you look at other high-risk industries, such as aviation and cyber security, the use of technology and candid reporting has made major improvements.
Maybe you can envisage a completely new way to transform healthcare so that every patient, no matter what their age or social background, has access to the safest possible treatment with the best chance of success.
Join Our Innovation Hacks
At our festivals and events, experts from the NHS will explain some of their problems and challenges to help you focus on solutions. We'll also hear from tech experts on how they've applied their technology in other industries to give you ideas on how they could be adopted in the healthcare sector.
Views Navigation
Event Views Navigation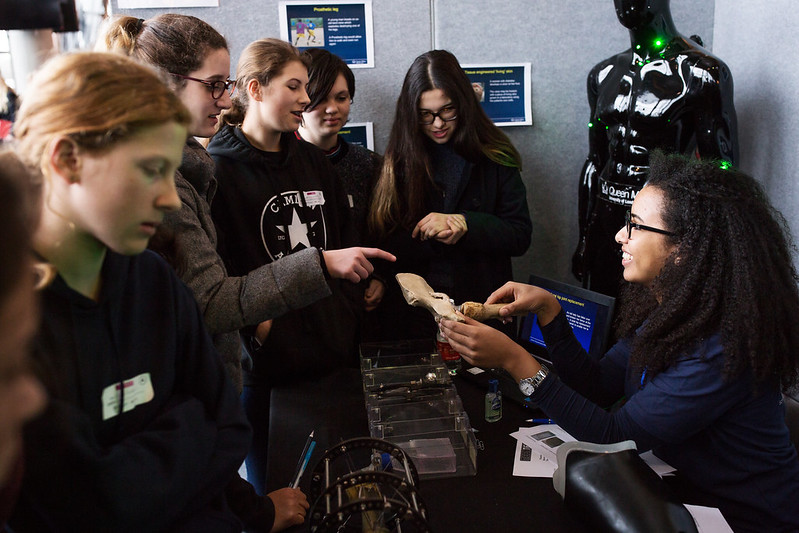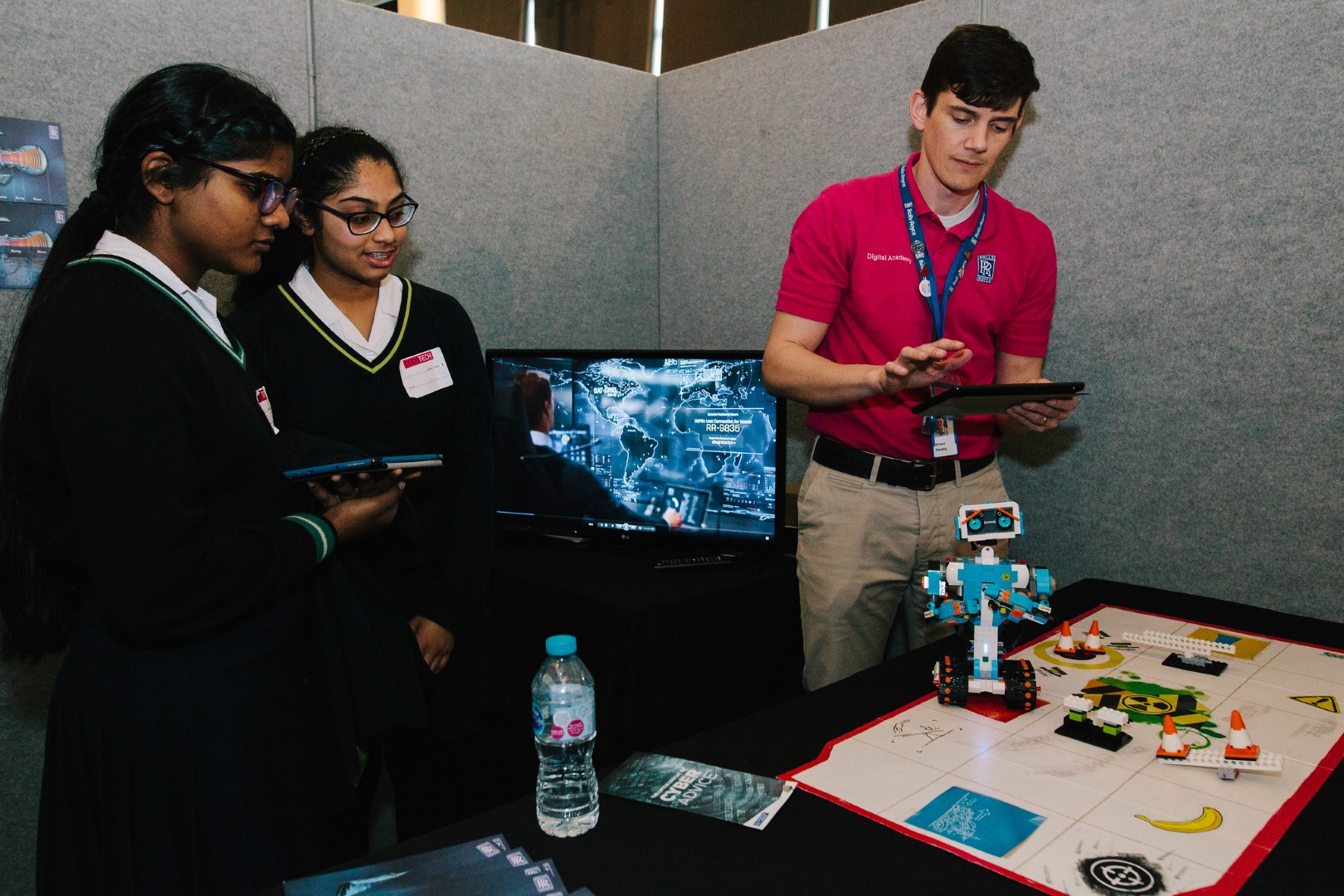 -
This event is now full. Please email Elaine Manton, the Project Lead for this event, at
[email protected]
who will add you to our wait list. Free