TeenTech wouldn't be possible without our wonderful sponsors who help support our TeenTech Events and the TeenTech Awards.
Below are some of our amazing sponsors and supporters, many of which have their own stories to share about their work with us.
If you would like to find out more about becoming a TeenTech sponsor, or partnering with us on our events, then please get in touch.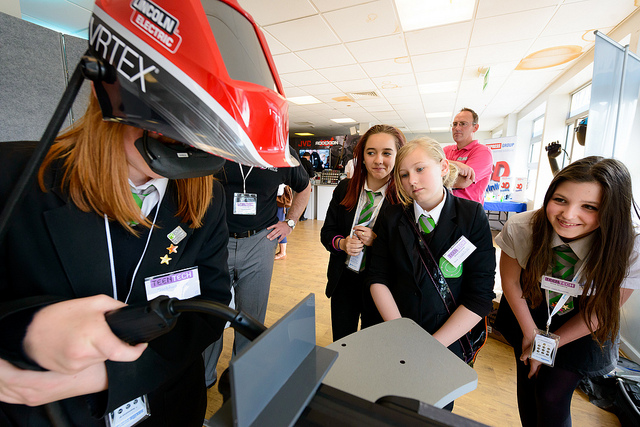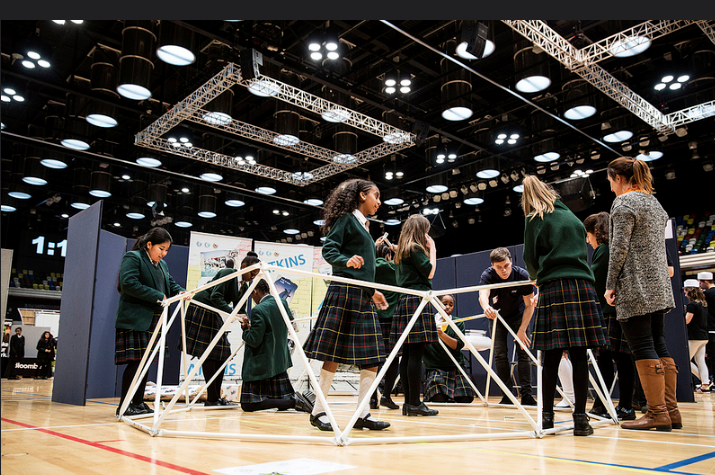 Direct Reach The number of students involved in TeenTech events every year, 50% male/50% female and of mixed ability: >10,000
Indirect Reach We estimate that through our whole school approach via teaching materials, Young TeenTech Ambassadors, assemblies and webpages this rises to: >75,000
Our Partners Graduates, apprentices and other STEM employees participating in events and mentoring: >2,000
50% male/50% female students.
Over 2000 students participated in the TeenTech Awards every year. With over 57% entries from girls.