Would you like to be a TeenTech sponsor?
If you would like to be part of a movement which is making a significant difference, please do get in touch. You can contact Sally Dixon at [email protected].
We would be delighted to discuss opportunities. We measure short and long term impact and know the initiative is particularly powerful in encouraging girls and students from disadvantaged backgrounds to consider careers in construction, applied sciences, technology and engineering.
Our programmes are carefully planned to engage teachers and parents as they are the main influencers in career decisions. We also support companies, colleges and universities, providing them with strategies of engagement and ways to develop approaches which work well with young people.
Most of our sponsors also choose to become directly involved with the delivery and we tailor relationships to suit your resources. All programmes offer a range of appropriate opportunities for your staff to volunteer, from apprentice to CIO.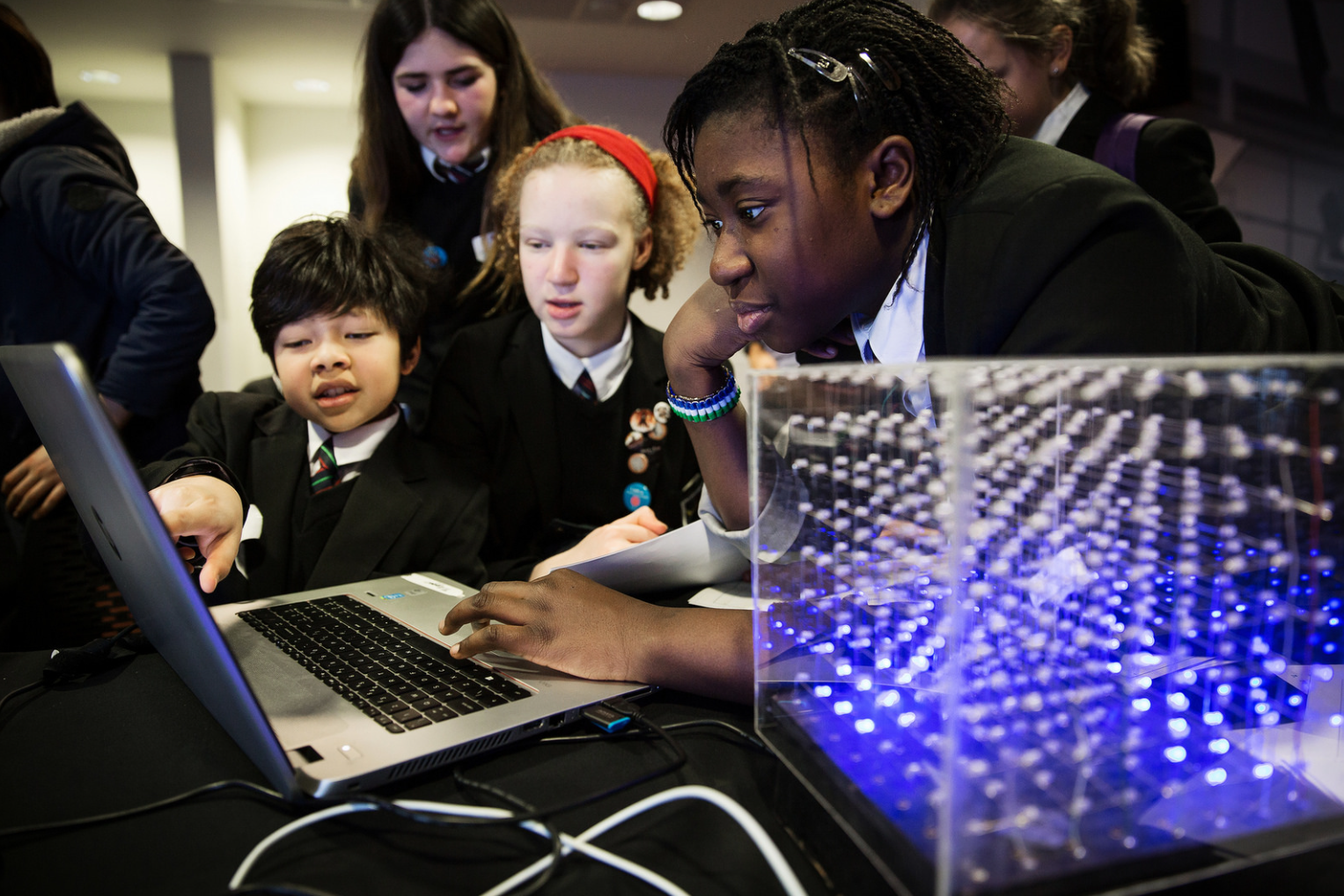 As an industry, it's our responsibility to inspire young people to think about the role they can play in shaping the world's towns, cities and communities. We must tell an exciting story about doing great things and making a difference; we must share knowledge, experience and know-how; we must bring Science, Technology, Engineering and Mathematics to life. Working with TeenTech has given us an incredible platform to reach out across the UK and help the next generation of engineers, designers and project managers start their own journeys and tell their own stories.
Sponsorship Opportunities
Some sponsors are involved in all of our work, others choose aspects relevant to their region or particular CSR focus.
There are opportunities to support national and international programmes:
TeenTech national sponsor
For those wishing to make a donation across more than one event or programme of activity.
TeenTech regional sponsor
For those who wish to support programme activity in particular regions. Our large scale regional events are carefully planned to be part of a coherent year round programme.
TeenTech Award Sponsor
Sponsors support a relevant category, helping to design criteria, mentor students and host events on their company sites. The Awards are proving a strong showcase for young talent.
TeenTech City of Tomorrow sponsor
There is compelling evidence to show that students begin to self-eliminate from certain career pathways from the age of 8. This activity provides opportunities for company volunteers to work alongside young people and develop strong relationships with participating schools.