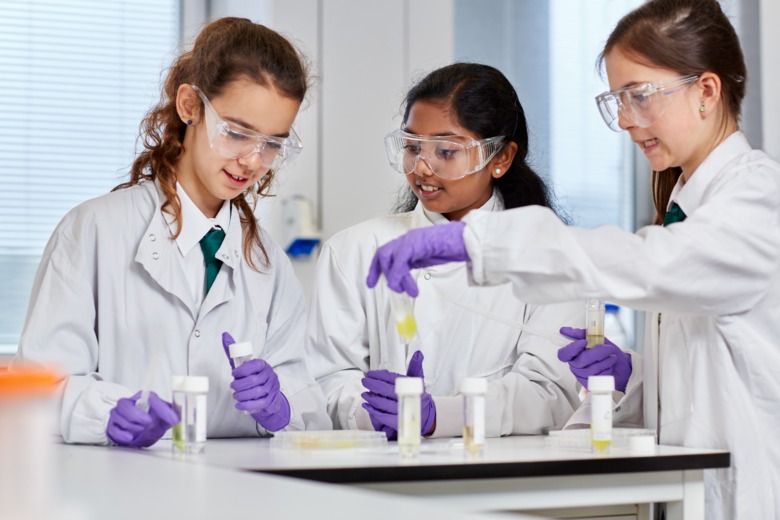 Haleon is a global leader in consumer health, with a purpose to deliver better everyday health with humanity. Haleon's product portfolio spans five major categories – Oral Health, Pain Relief, Respiratory Health, Digestive Health and Other, and Vitamins, Minerals and Supplements (VMS). Its long-standing brands – such as Advil, Sensodyne, Panadol, Voltaren, Theraflu, Otrivin, Polident, parodontax and Centrum – are built on trusted science, innovation and deep human understanding.
Our work with TeenTech
We know our scientists of the future are in school and college classrooms today. So as an innovative, science-led company Haleon is enthusiastic about inspiring, educating, recruiting and developing the next generation of talent who will deliver the ground-breaking ideas of the future. Teen Tech is a unique partnership and collaboration where young and bright students can continue to pursue their passion in STEM learning.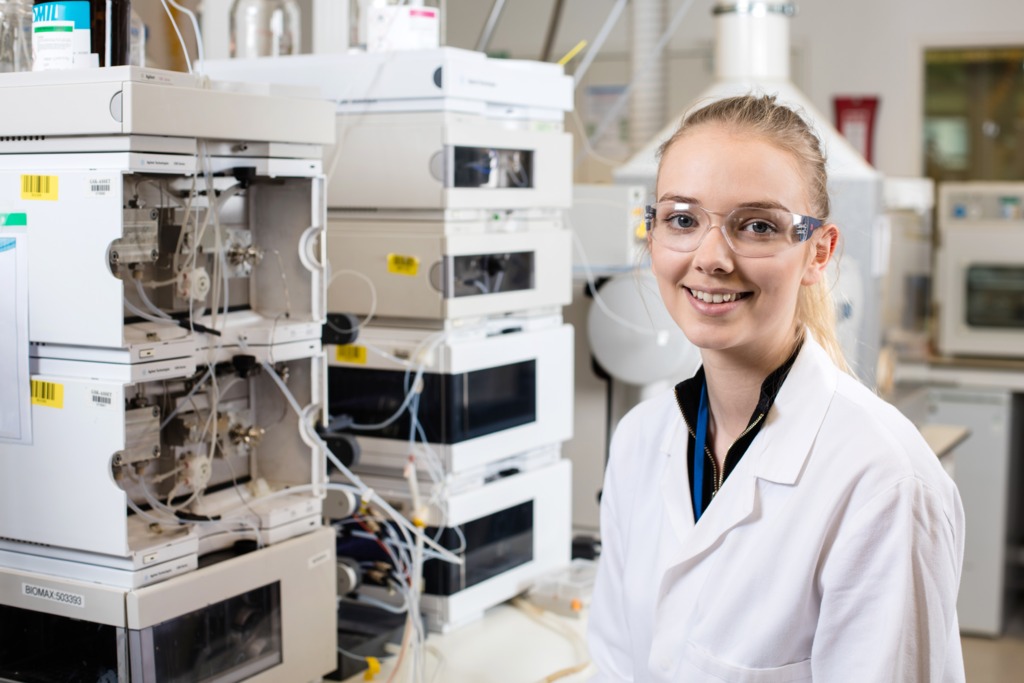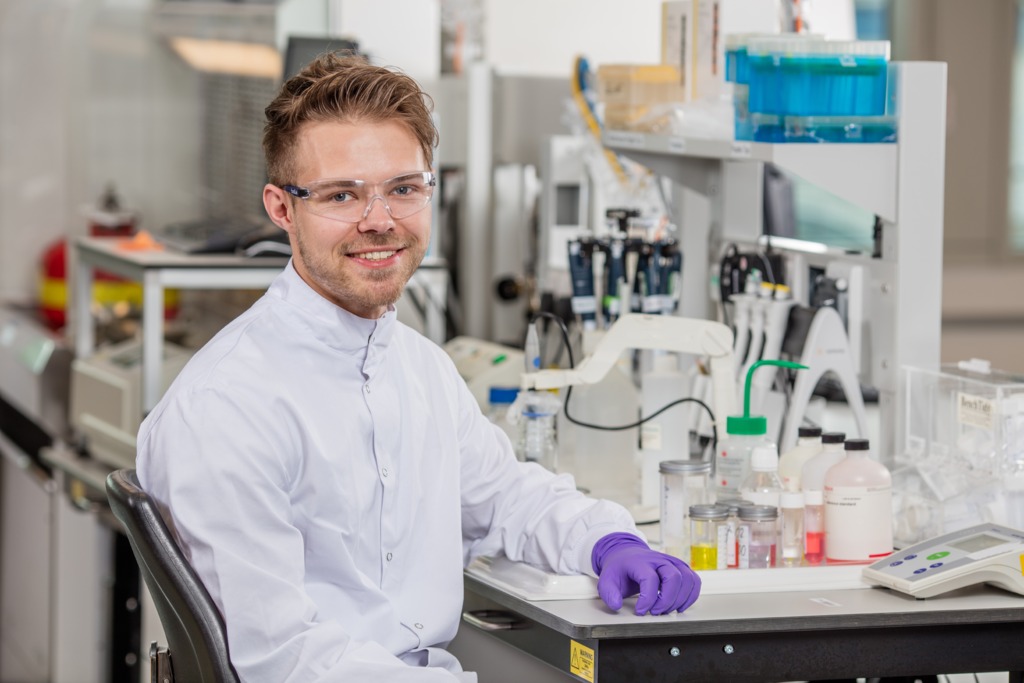 Working with us
Haleon is constantly looking for talented, ambitious people who have a restless energy and are inspired by delivering better everyday health. As a leader in consumer health, Haleon seeks out unique individuals with strong backgrounds in science, innovation and strategic thinking. Additionally, Haleon wants to find innovative leaders who are able to champion their breakthrough science based ideas to help improve quality of life for millions of people around the world.
There are many routes to join Haleon, whether it be via a graduate programme, an apprenticeship or an internship or placement.
If you are interested in a future career with us, visit our website for more information.