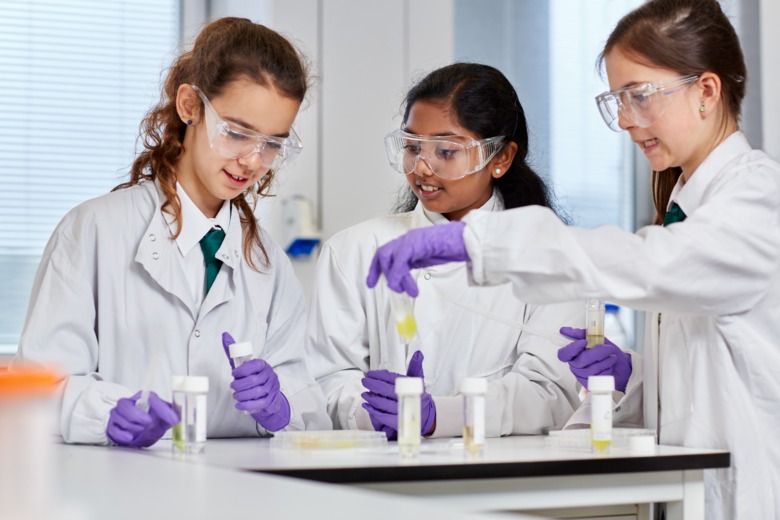 Haleon is a science-led global healthcare with a special purpose to help people do more, feel better and live longer. We have three global businesses that research, develop and manufacture innovative pharmaceutical medicines, vaccines and consumer healthcare products.
Our world-leading Consumer Healthcare business combines trusted science and human understanding to create innovative everyday healthcare brands that consumers trust and experts recommend across oral health, pain relief, cold, flu and allergy, digestive health and vitamins, minerals and supplements.
We aim to bring differentiated, high-quality and needed healthcare products to as many people as possible through our scientific and technical know-how and talented people.
Our Consumer Healthcare business has some of the world's most trusted and best-selling healthcare brands including Sensodyne, Voltaren, Theraflu, Paradontax, Polident, Otrivin and Panadol. These brands help meet the everyday healthcare needs of our consumers and benefit from our broad geographic footprint and a combined focus on scientific expertise and consumer insight.
Our work with TeenTech
We know our scientists of the future are in school and college classrooms today. So as an innovative, science-led company Haleon is enthusiastic about inspiring, educating, recruiting and developing the next generation of talent who will deliver the ground-breaking ideas of the future. Teen Tech is a unique partnership and collaboration where young and bright students can continue to pursue their passion in STEM learning.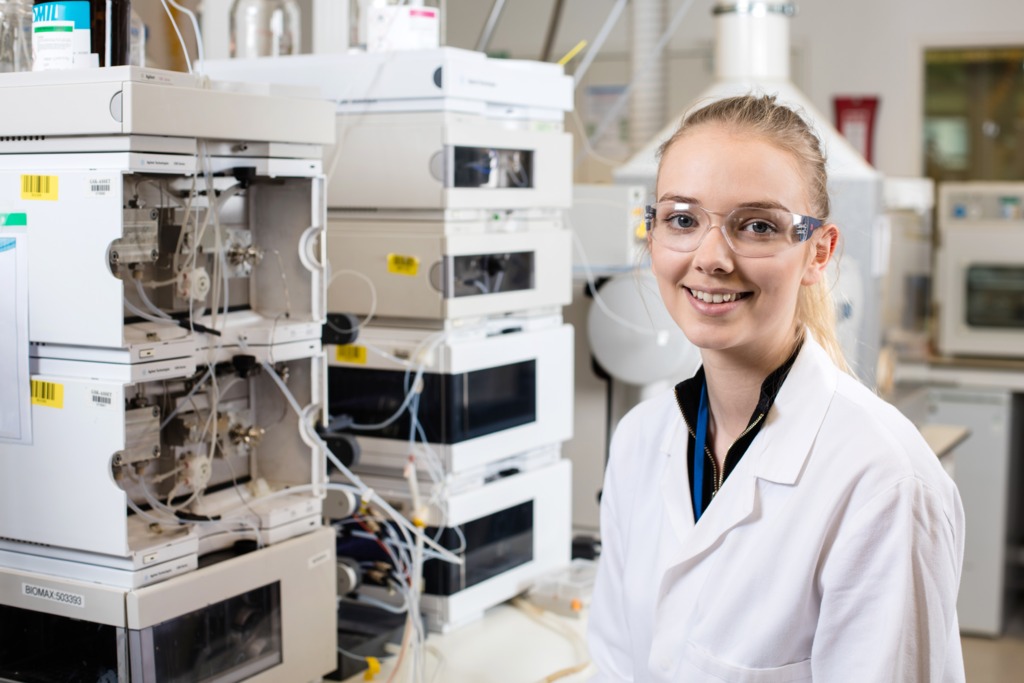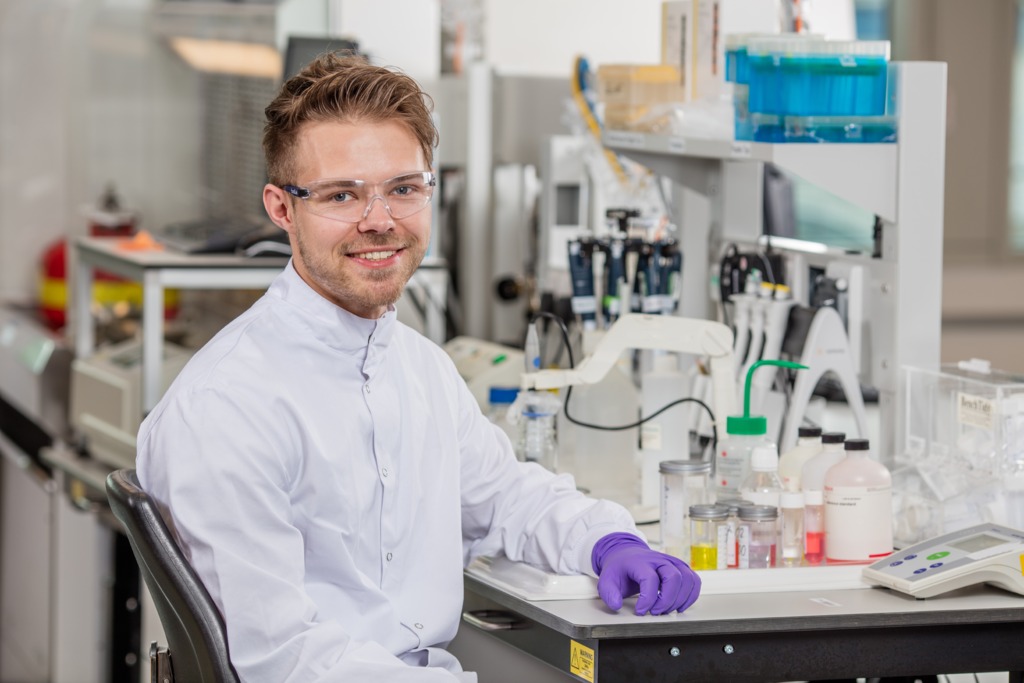 Working with us
Haleon is constantly looking for talented, ambitious people who have a passion for helping people do more, feel better and live longer. As a leader in the healthcare industry, Haleon seeks out unique individuals with strong backgrounds in science, innovation and strategic thinking. Additionally, Haleon wants to find innovative leaders who are able to champion their breakthrough science based ideas to help improve lives around the world.
There are many routes to join Haleon, whether it be via a graduate programme, an apprenticeship or an internship or placement.
If you are interested in a future career with us, visit our website for more information.