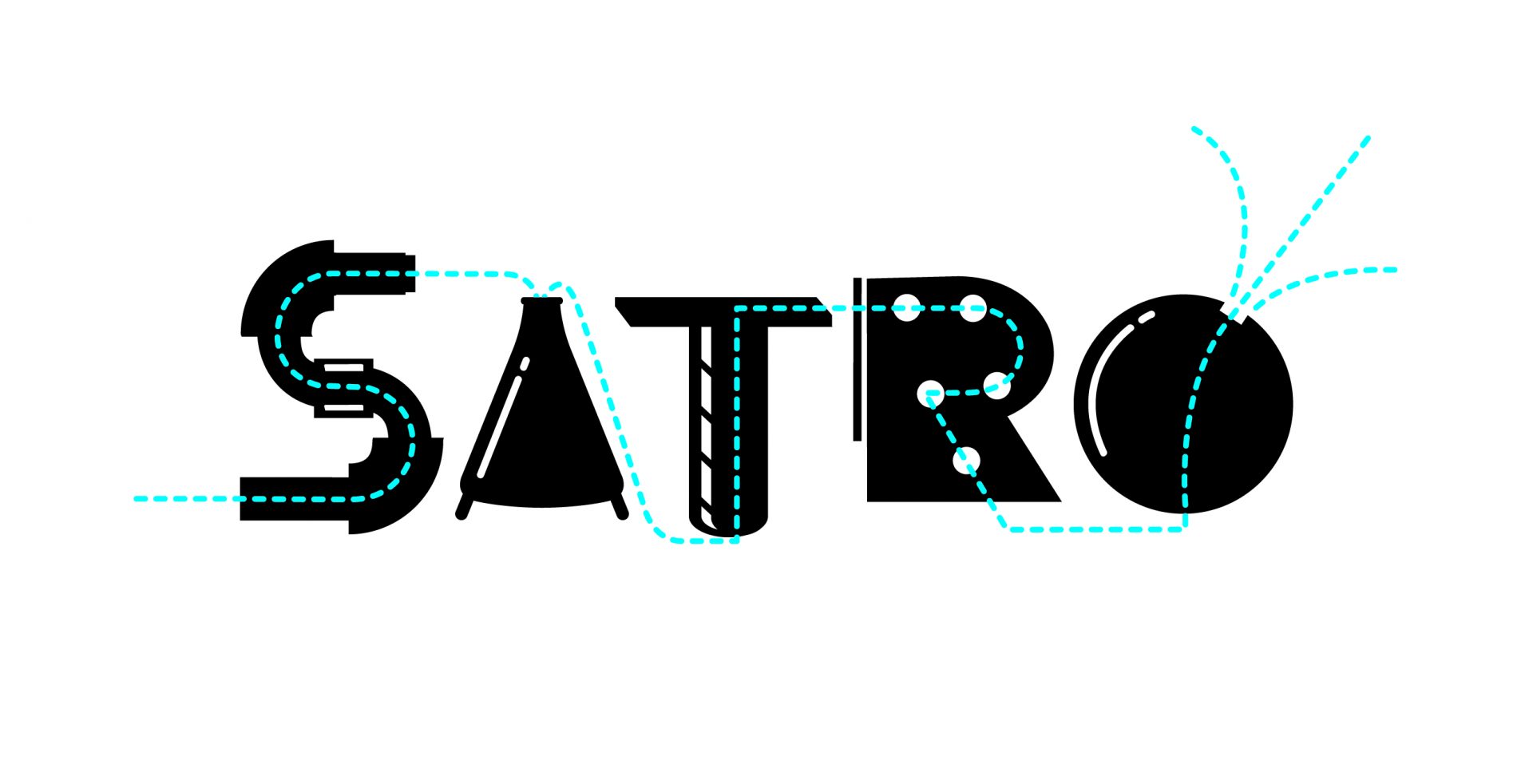 SATRO is a small but effective educational charity which has been working with young people in Surrey and the South East since 1984. SATRO provides real-life experience of all aspects of the working work, particularly in Science, Technology, Engineering and Maths (STEM) through a diverse and challenging range of programmes. We work closely with schools, businesses and volunteers to inspire young people, fuelling their passion and enthusiasm for their future careers.
Our work with TeenTech
SATRO is delighted to be hosting our fourth TeenTech Surrey; we are passionate about expanding young people's knowledge of the working world and the application of science, technology, engineering and maths in their future careers. We hold the event in November each year for Year 8 students; this is a crucial time as this is the last year of academic study before the students make their GCSE choices.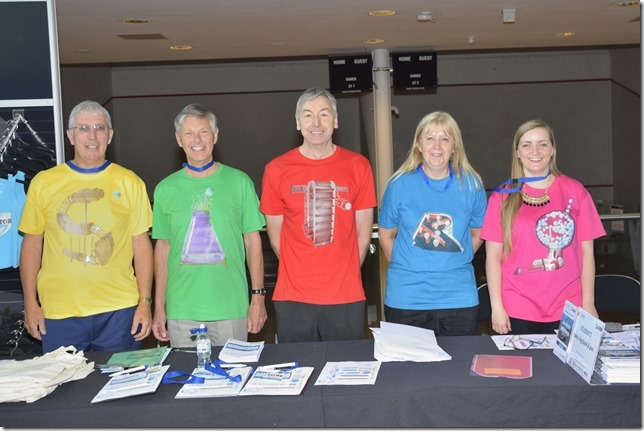 Working with us
SATRO is passionate about engaging businesses in the education of young people either by being an exhibitor or an Ambassador for the day. TeenTech Surrey is a hands-on STEM event designed for young people aged 12-13 – those who are capable in STEM subjects, but unsure what opportunities they might hold. We have 340 young teenagers attending from approximately 34 schools from across Surrey and the wider South East. In addition, after the younger ones have completed their day, we open the venue to 6th Form and Further Education students – usually we get around 150-200 attending, often with their parents, to find out more about potential careers or further study.
In 2014 one student said ' My favourite part of the day was when we actually got involved taking part in experiments, it was a once in a lifetime experience and it has changed my thoughts on scientists and science.'
We don't just guarantee fun for the young people – our volunteers have a great day too. Chris Cairns, one of our volunteers last year said 'I was delighted to be asked to be an Ambassador for TeenTech Surrey this year. Events like this are so important in helping to inspire teenagers to think about future careers in the science and technology sectors'.