Shared Services Connected Limited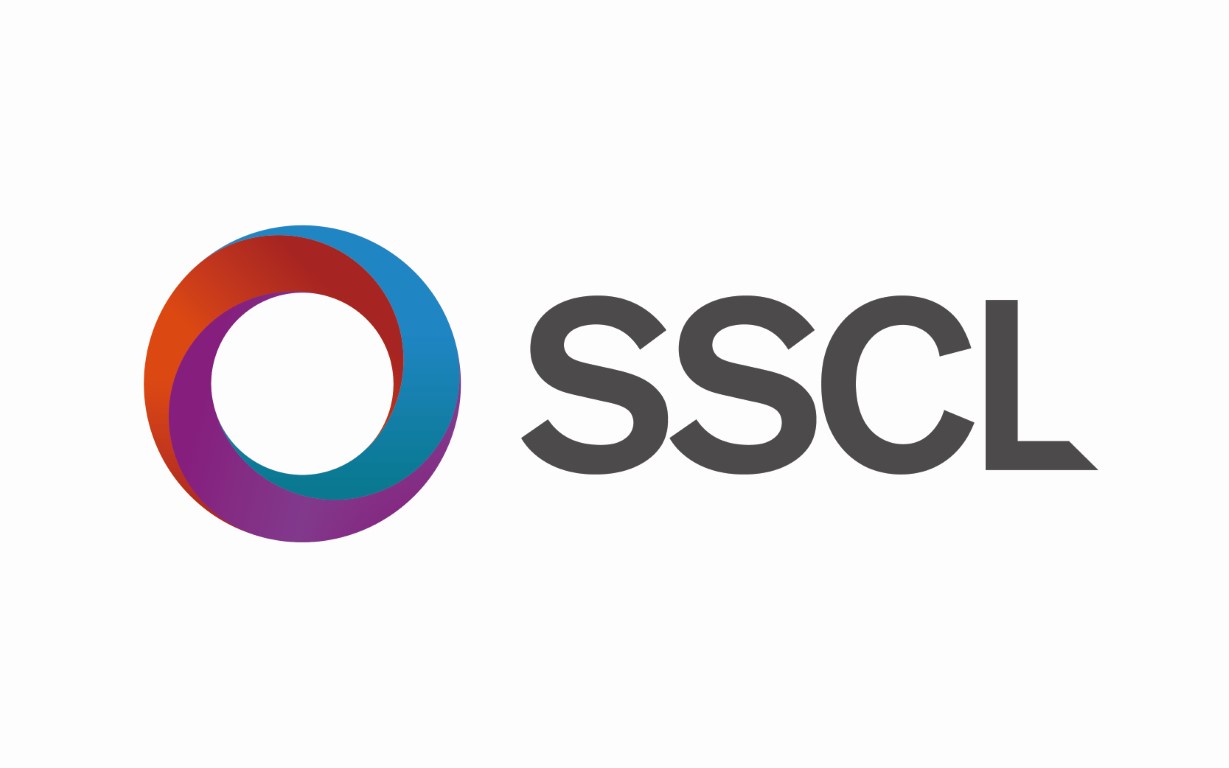 Shared Services Connected Limited (SSCL) is a leader in critical business support services for the largest Government departments and agencies, the Ministry of Defence, Police and CITB across the UK. We transform services through digital solutions and innovation, including end-to-end Finance and Accounting, HR and Payroll, Procurement, Pensions Administration and Resourcing Services – enhancing the customer experience and enabling smarter public services.
We employ around 3,000 people who, with their in-depth client knowledge and collaborative approach, sit at the heart of our business strategy.  SSCL operates at size and scale across the UK public sector and has already delivered savings of approx £750 million – providing more funds for front-line public services. 
Our work with TeenTech
As a sponsor and partner of Teen Tech, SSCL is keen to support and encourage young people into the STEM industry. SSCL's Values are at the heart of everything we do and this is our opportunity to help people within our local communities into their first job, support a career change, and share the fantastic opportunities we have at SSCL.
Working with us
Working in partnership with local educational institutes to develop talent pipelines, SSCL's aim is to attract and recruit talent from within local communities to its apprenticeship programme.
Our most recent apprentice programme is supporting our ever-increasing contact centre needs and our commitment to excellent customer service.
Over the past 12 months SSCL has developed and deployed multiple innovative solutions, revolutionising how customers interact with services and systems with the 'Customer First' ethos at the heart of everything it does.
Find out more about working with us here using the link below.