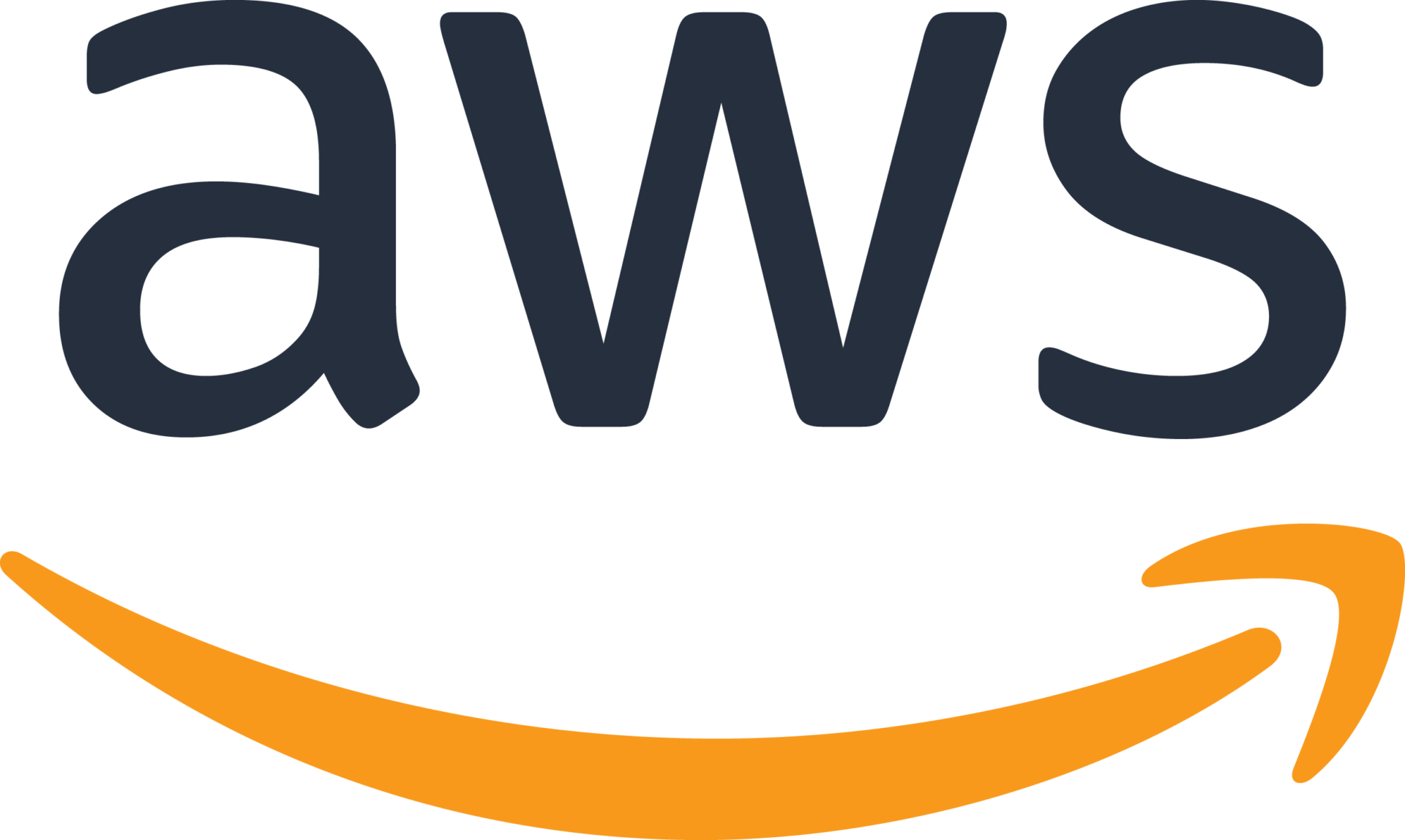 Amazon Web Services (AWS) is the world's most comprehensive and broadly adopted cloud platform, offering over 200 fully featured services from data centres globally. Millions of customers—including the fastest-growing startups, largest enterprises, and leading government organisations—are using AWS to lower costs, become more agile, improve security, and innovate faster. With AWS, you can leverage the latest technologies to experiment and innovate more quickly. AWS has continually expanded its services to support virtually any cloud workload across compute, storage, databases, networking, analytics, machine learning and artificial intelligence (AI), Internet of Things (IoT), mobile, security, hybrid, virtual and augmented reality (VR and AR), media and application development, deployment, and management. To learn more about AWS, visit aws.amazon.com.
Our work with TeenTech
We are committed to inspiring the future generations of technologists, and encouraging equitable access to careers in technology. Working with TeenTech we hope to dispel some of the misconceptions young people have and ignite their interest in STEM subjects. We are very excited to help the next generation of creative thinkers and future builders find their path by participating in the TeenTech Awards.
Working with us
Are you ready to build your future? AWS is looking for curious and enthusiastic people to join our Apprenticeship programs across Europe and the UK.
Whatever your background, qualifications or career aspirations, we want to hear from you. Your passion and talent will help AWS continue to deliver and innovate for our customers, and we want to deliver and innovate for you too! We have big plans to help you grow into your best self and develop your career with us.
Apprenticeships are perfect if you want to combine theoretical learning with practical, hands-on experience. They are also a good way to go if you are looking to retrain and take your career in a brand new direction. Whatever brings you to AWS, we offer an array of programs to match your skills, ambitions, and preferences.
AWS is proud to place diversity at the heart of all we do. We welcome applications from everyone regardless of gender, race, age, physicality, or sexual orientation. All you need is commitment, drive, and a passion to seize the opportunities that will come your way.