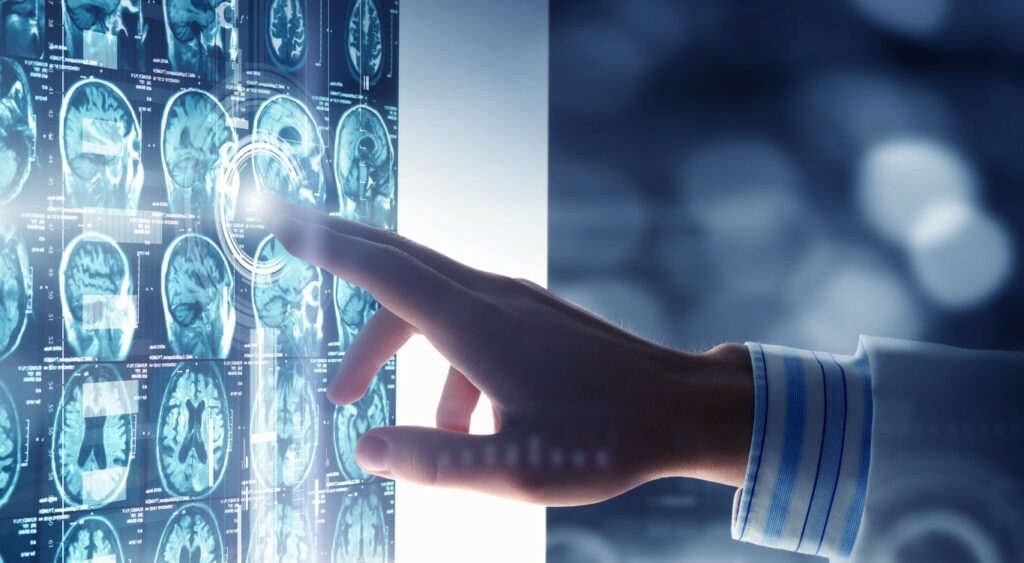 ✔ For students in years 7-11
✔ For students in years 12-13
The sponsor for Patient Safety is NHS Shared Business Services.
Our Patient Safety category is focused on improving patient safety across the world.
You are welcome to come up with and develop ideas for this category with your school or college, or as an independent entry. We will also run in-person and virtual hackathons focusing on some of the most common patient safety challenges in healthcare. As always, TeenTech can provide mentors from industry to offer feedback and help students develop their projects. The best ideas for solutions will be invited to present at the TeenTech Awards Final in June 2024.
The Challenges
If you look at other high-risk industries such as aviation and cyber security, the use of technology and candid reporting has made major improvements.
How could better use of data, AI, and Machine Learning have a similar impact on patient safety?
Maybe you have an idea for a specific innovation in technology which could be used at home, in an ambulance, in A&E, on the hospital ward, in the operating theatre or in recovery?
Or perhaps you can envisage a completely new way to transform healthcare so that every patient, no matter what their age or social background, has access to the safest possible treatment with the best chance of success.
There are two different ways you can approach the challenge. You can tackle a specific problem area and develop an idea to make a difference, OR you can think bigger and bolder and completely redesign the healthcare system.
Award #1 BIG IDEA: Patient Safety Technology Award
The sponsors of the Patient Safety Technology Challenge have identified the following 5 leading patient safety areas as needing improvement, and a few examples of the types of problems under each category are listed. This is not in any way an all-encompassing list.
Medication: delirium or other change, significant hypoglycaemia, acute kidney injury
Patient Care: pressure injury, venous thromboembolism, fall or trauma with injury
Procedure/Surgery: intestinal perforation, excessive bleeding, pneumothorax
Infection: respiratory infection, surgical site infection, central line-associated blood stream infection (CLABSI)
Diagnostic Error: missed, delayed, wrong
Your solution should:
• Be unique and practical
• Give an assessment of how many lives your idea could save, the disabilities which would be averted, and the likely cost of implementation.
Award #2 FUTURIST: Transformational Award
This is an opportunity to completely rethink the whole healthcare environment.
Do you have a big vision for a system which would be safer and better for patients and for their families, healthcare staff, and students?
What would it look like if we woke up tomorrow and had to start from scratch? How would you build a vastly safer healthcare system?
We challenge you to think about all the elements of healthcare, and your team can conceive anew who delivers what care, where, when, and how, incorporating modern technology, new professional roles, new education methods, new payment structures and financial incentives, and new construction to achieve safe, optimal care. No facet of the healthcare system is off-limits.
Support for your thinking
TeenTech will be running virtual and in-person Hackathons to help your thinking. Please check back for dates.
Live Virtual Hackathons
Industry experts will explain some of their problems and challenges to help you focus on solutions. We'll also hear from tech experts on how they've applied their technology in other industries to give you ideas on how they could be adopted in the healthcare sector.
In-Person Hackathons
Join us in person and get hands-on with cutting-edge health technology, and meet those working in the industry who will help you ideate and develop your ideas.
Industry mentors
Industry mentors will work with you to see how viable ideas can be progressed.