✔ For students in years 7-11
✔ For students in years 12-13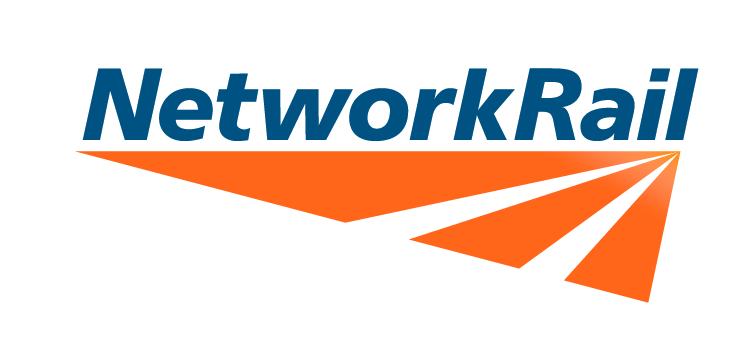 The sponsor for Best Innovation is Network Rail.
Have you come up with a brilliant idea using science, technology or engineering to make life better, simpler, easier or more fun? Have you clearly identified a problem, researched the existing market and developed and designed an imaginative solution?
Your idea may be at concept stage or you may have built an app, a model, a game, an animation or a working prototype.
This is a very open category. You could come up with a new idea for this project, or develop an existing piece of your school coursework.
Useful Tools and Resources
Wireframing and Design Tools
UI/UX design and collaboration tool | Adobe XD (Free plan available)
Wireframe.cc | The go-to wireframing tool (Free plan available)
Blender – Blender is the free and open-source 3D creation suite. It supports the entirety of the 3D pipeline including modelling, rigging, animation, simulation, rendering, compositing and motion tracking, video editing and 2D animation pipeline.
Presentation Tools
Google Slides: Free Online Presentations for Personal Use
Microsoft PowerPoint – Work together on PowerPoint presentations
Sway – An easy-to-use digital storytelling app for creating interactive presentations and stories.
Research and Project Organisation Tools
Tools and Apps for Organizing Research Materials – Ideas on Fire (ideasonfire.net)
Evernote – A note taking tool that can be used for project management
OneNote – A note taking tool that can be used for project management