Inspiring the Innovators of Tomorrow
TeenTech helps young people understand the opportunities in the science, technology and engineering industries, no matter what their gender or social background. Our lively, focused, age-appropriate initiatives help young people 8-18 understand their potential and raise their aspirations.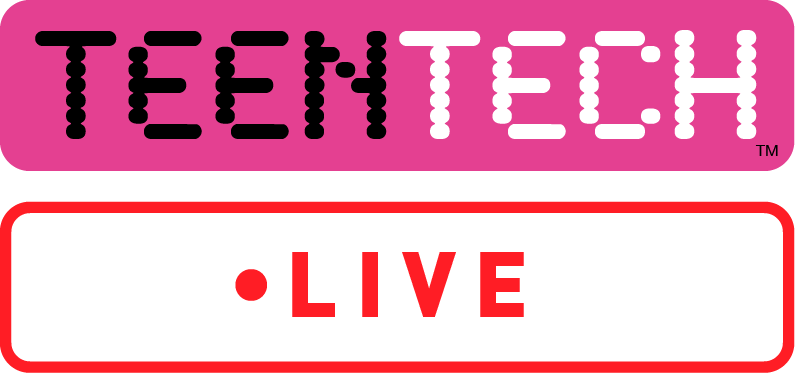 We have more than 150 virtual and physical events planned for 2021/2022, covering all aspects of digital, data, science and engineering, and you can book sessions for your school, or for students at home now!
TeenTech Live brings the exciting world of digital, science and technology to your school or home.
The  

  symbol indicates that this event is an online TeenTech Live session.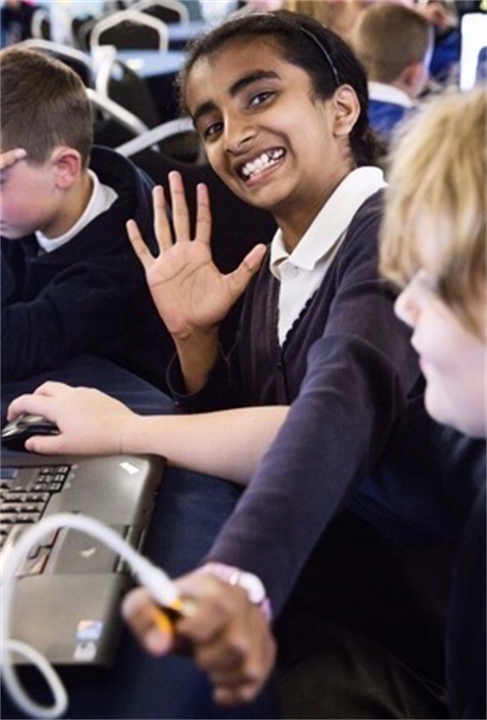 TeenTech Live Regional Programmes
We are running a number of regional TeenTech Live programmes throughout 2021/2022. Schools within these regions can register for these events which feature local companies and contributors alongside national companies.
North East
Schools in the North East are invited to join us for a special ten-week programme of TeenTech Live sessions, starting in November 2021.
Wales
Schools across Wales are invited to join us for an exciting programme of Innovation sessions and TeenTech City of Tomorrow events for students aged 8-19, starting March 2022
Lancashire
Schools in Lancashire are invited to take part in an exciting six-week programme of Innovation sessions and TeenTech City of Tomorrow events starting in March 2022.
All Other Regions
Not from one of the regions listed here? No problem! Many of our sessions, including our new Build Your Future sessions, are open to schools and students across the UK!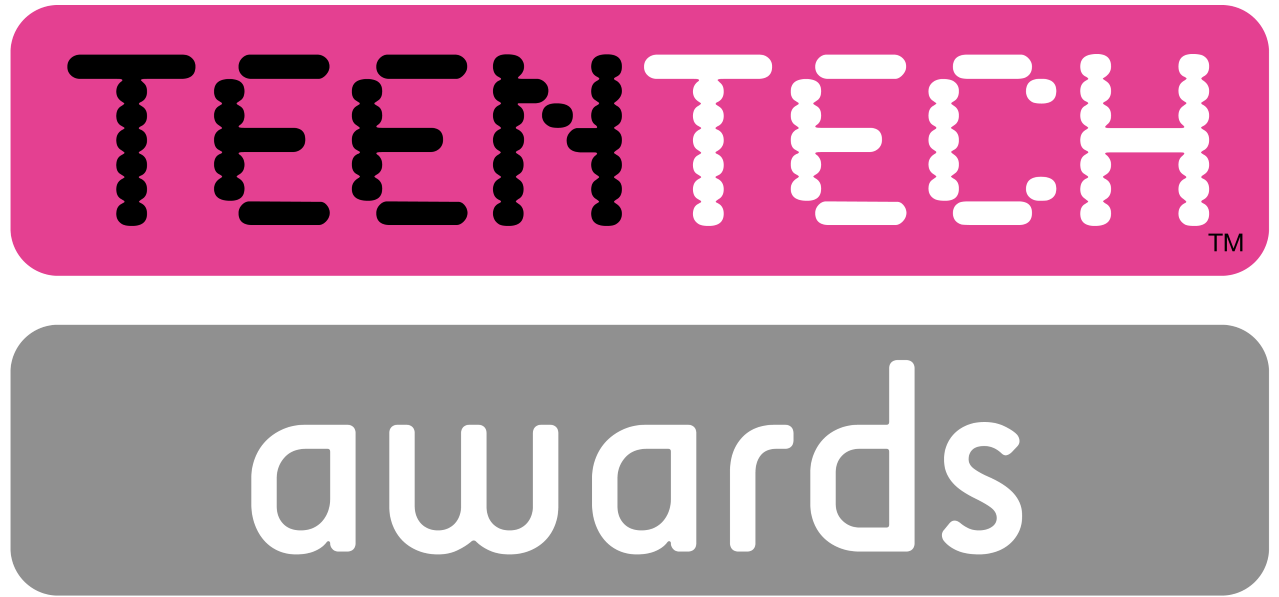 Are you an innovator? Do you have an idea which could make life easier, simpler or better? Do you have a skill that you would like to showcase? Or do you have an interest in an area that you would like to research?
The TeenTech Awards are for students aged 11 to 16 (Years 7 to 11) and 17 to 19 (Years 12 to 13) and you can work individually, or in a team of up to three. They present a wonderful and powerful opportunity to develop your potential and showcase qualities which are appreciated by both employers and further education.
The best projects go forward to the TeenTech Awards Final for judging and the winning school in each category will receive a cash prize.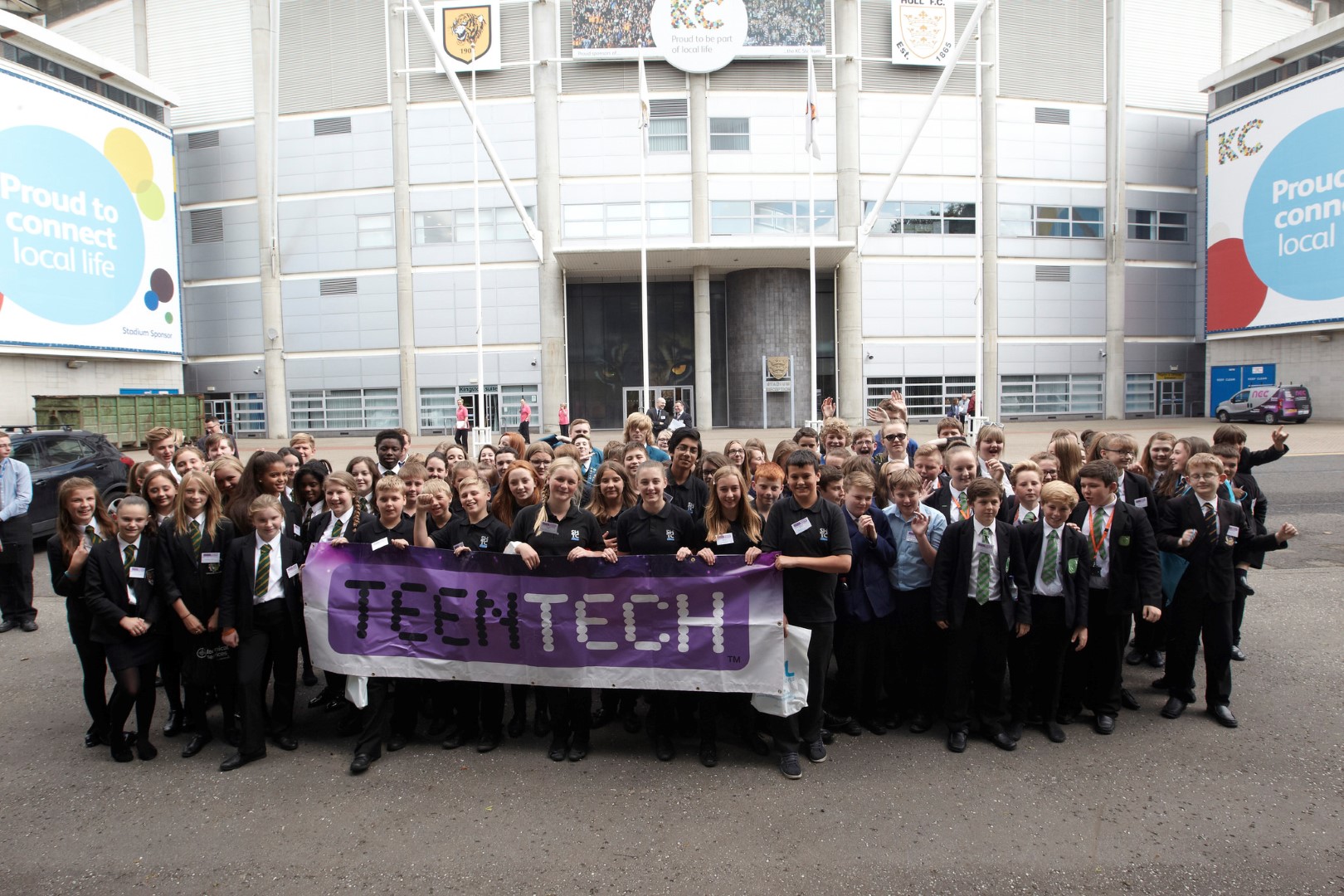 Sponsor TeenTech
If you would like to be part of a movement which is making a significant difference, please do get in touch.
We would be delighted to discuss opportunities. We measure short and long term impact and know the initiative is particularly powerful in encouraging girls and students from disadvantaged backgrounds to consider careers in construction, applied sciences, technology and engineering.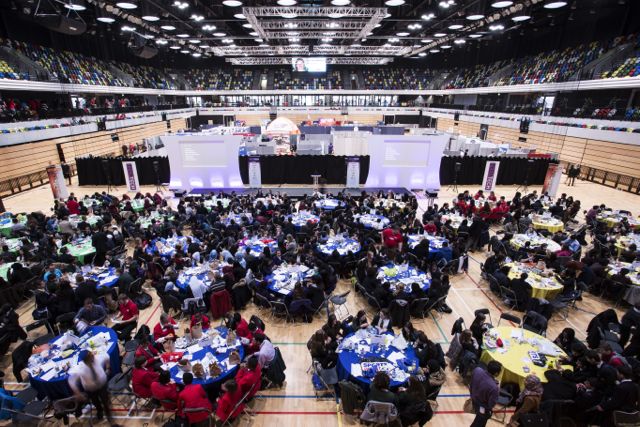 Volunteer
Could you lend your skills and expertise to support young people at a TeenTech event?
TeenTech run lively large scale but sharply focused events to help young people, their parents and teachers understand the opportunities in contemporary industry. TeenTech is aligned with STEM – all activities are designed to help students understand the context for subjects they are learning at school.