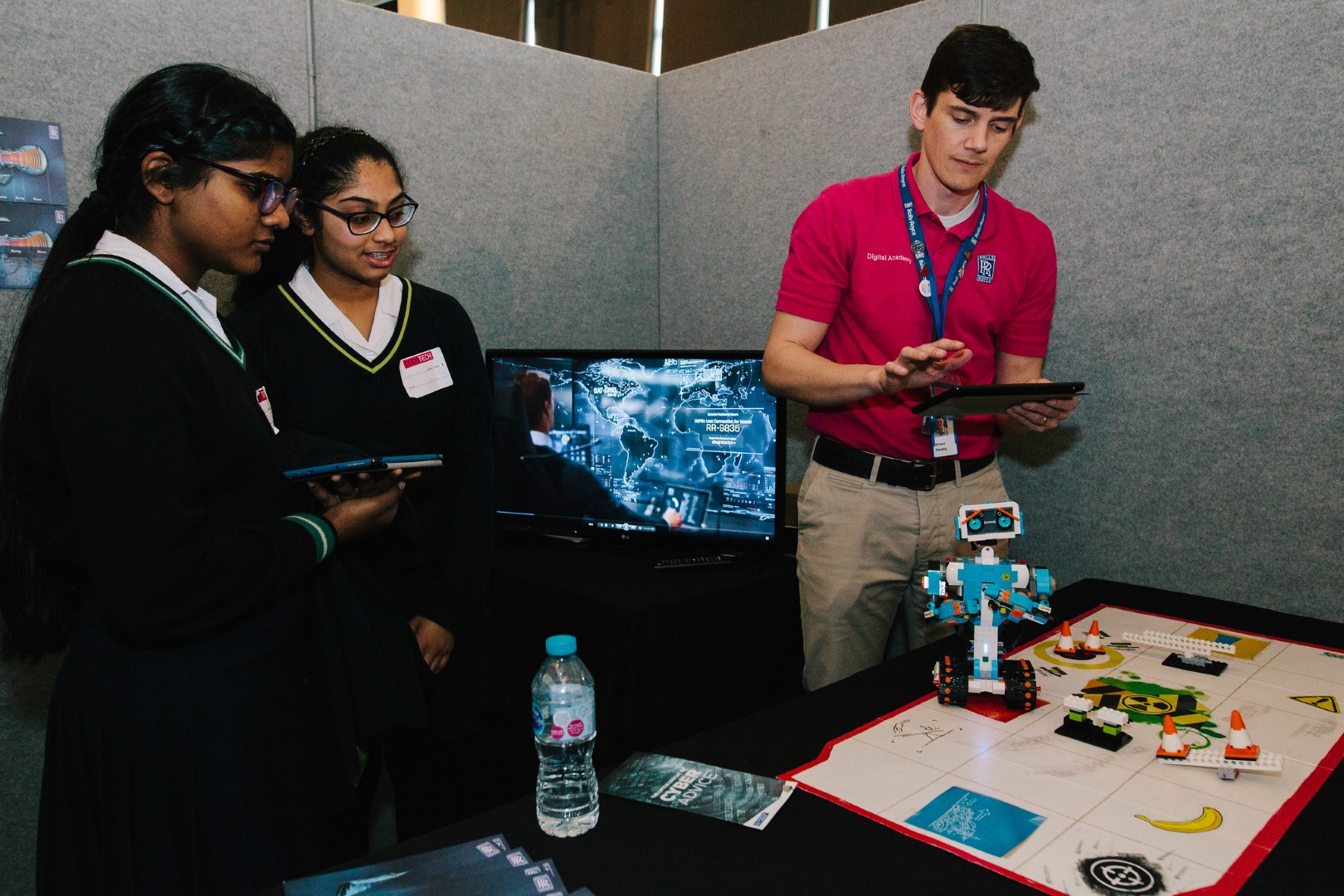 The Hampshire Court Hotel
Centre Drive, Chineham, Basingstoke, England
The TeenTech festival is a sharply focussed event that changes perceptions and helps students understand their own potential. It's a day that changes minds – especially those who may never have previously considered a career in science or technology!
TeenTech Hampshire has run for 8 years, bringing together schools and colleges across the region for an exciting interactive programme that helps young people understand the range of opportunities across digital, science and technology and the many different entry points
Schools can bring a group of ten students for a full-day event where they will participate in a series of lively challenges and activities which bring the world of science and technology to life.