November 19th 2015 – BBC Broadcasting House
**NOW FULL**
Want to find out more about careers in digital? Interested in meeting industry leaders from very different sectors who can share what they really need from future employees? Want to take away some ideas for the classroom?
This event is suitable for all teachers and head teachers whether or not their students are attending TeenTech events  and will offer valuable insight into careers in the digital world, covering all industries from aeronautics to film production, cyber security to healthcare.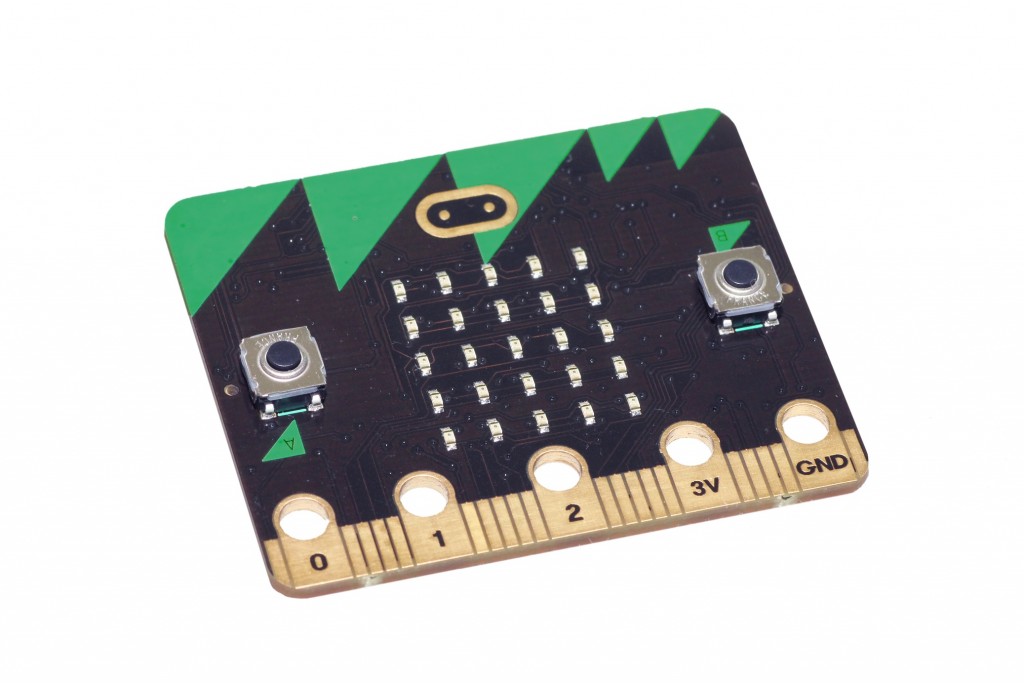 TeenTech are one of the partners in the Make It Digital initiative. We are very exited that the BBC have offered to host this event. It will include a workshop where you can get hands on with the new BBC micro:bit, which will be sent to all secondary schools early in 2016 for their Yr 7 students and which can be used across all subject areas from art to music, design and technology to biology.  The timetable for the event will be as follows:
1700 Arrival at BBC
1715-1720 TeenTech welcome
1720-1730 Why digital skills matter
1730-1745 Industry Panel with Q&A
1745-1815 Hands on with the micro:bit session. It can be used across many subject areas. How can you use it in your classroom?
1815- 1830 Students and Apprentices share their experiences of digital pathways.
1830-1915 Optional Tour of BBC New Broadcasting House   – if you do not want to take part in this, you can depart at 1830
Please note that places are now full for this event
however you can register 
here
to be put on a waiting list should we have any cancellations. Please contact
[email protected]
for details.