TeenTech Live West Midlands Innovation Day 2021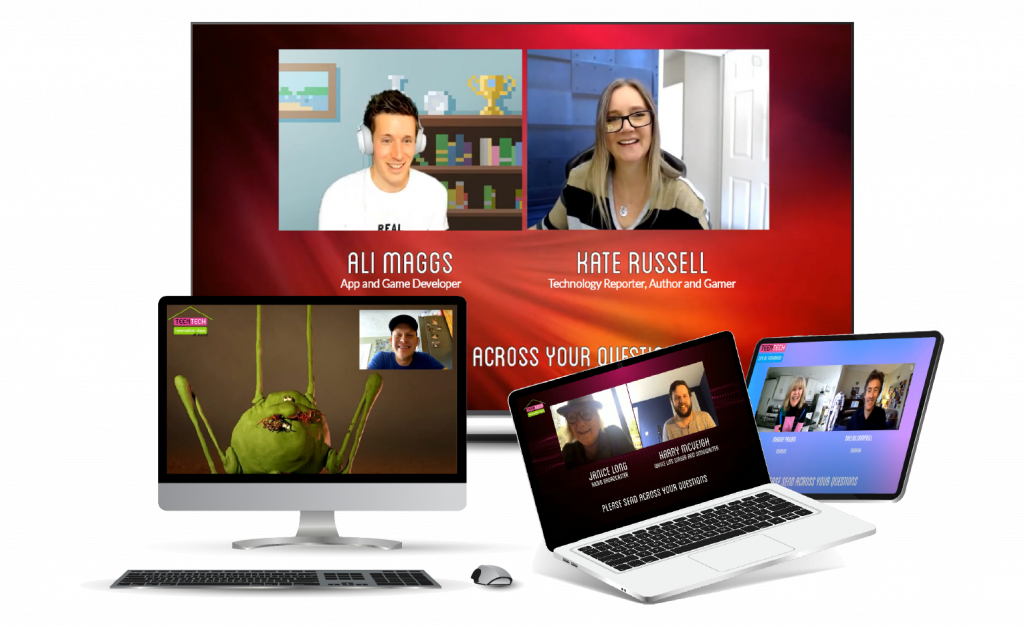 TeenTech events are highly interactive and designed to inspire young teenagers and their teachers about the contemporary world of Science, Engineering and Technology. TeenTech Live West Midlands Innovation Day will be a half-day of interactive sessions that are fun, engaging and provide real context to learning, helping local students understand more about careers and the way exciting emerging technology is shaping all aspects of our lives, the different entry points and the technical and personal skills which will carry them further.
The sessions focus on opportunities in Future Technology with input from local and national employers.