In 2015 TeenTech new events will run in  Galway and Portsmouth, joining South Yorkshire, North Wales, Solent, Hampshire, Humber, Staffordshire, Kent, Bristol and the West, Surrey, London and Manchester.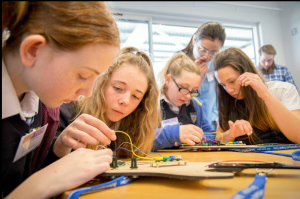 We will do this with the support of our committed partners, sponsors and supporting organisations. Over 240 different companies are now working with us to create lively, engaging activities and investing their time, talent and industry knowledge into making TeenTech a stand out experience for every teenager and every teacher who participates. We are deeply grateful to everyone.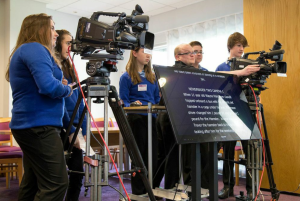 If you would like to run an activity at a TeenTech event or join our TeenTech Award mentors, please contact [email protected] who will send you full details.