Atkins is one of the world's most respected design and engineering consultancies, with an innovative and inspiring history that spans over 75 years, but we prefer to carry on quietly doing incredible things, letting our achievements speak for themselves. Our brilliant people are involved in some of the world's most technically challenging and time critical projects. We work with our clients to design infrastructure needed to support a growing population and the evolving way we live and work in the 21st Century. From airports and railways to schools, universities and nuclear power stations – we design the fabric of our society. As engineers, architects and project managers, there's no limit to what we can create.  We've designed iconic hotels in Dubai, we helped transform the Olympic Park in London and we're bringing the world of Harry Potter™ to live in Florida – the list is endless.
Our work with TeenTech
Engaging young people at an early age is key to stimulating an interest in engineering and is an ethos we strongly support.
If the UK wants to continue to offer world-class consultancy and build a platform for long-term success we will need a larger pool of talented young engineers to learn from and work with the current generations we already have within our business.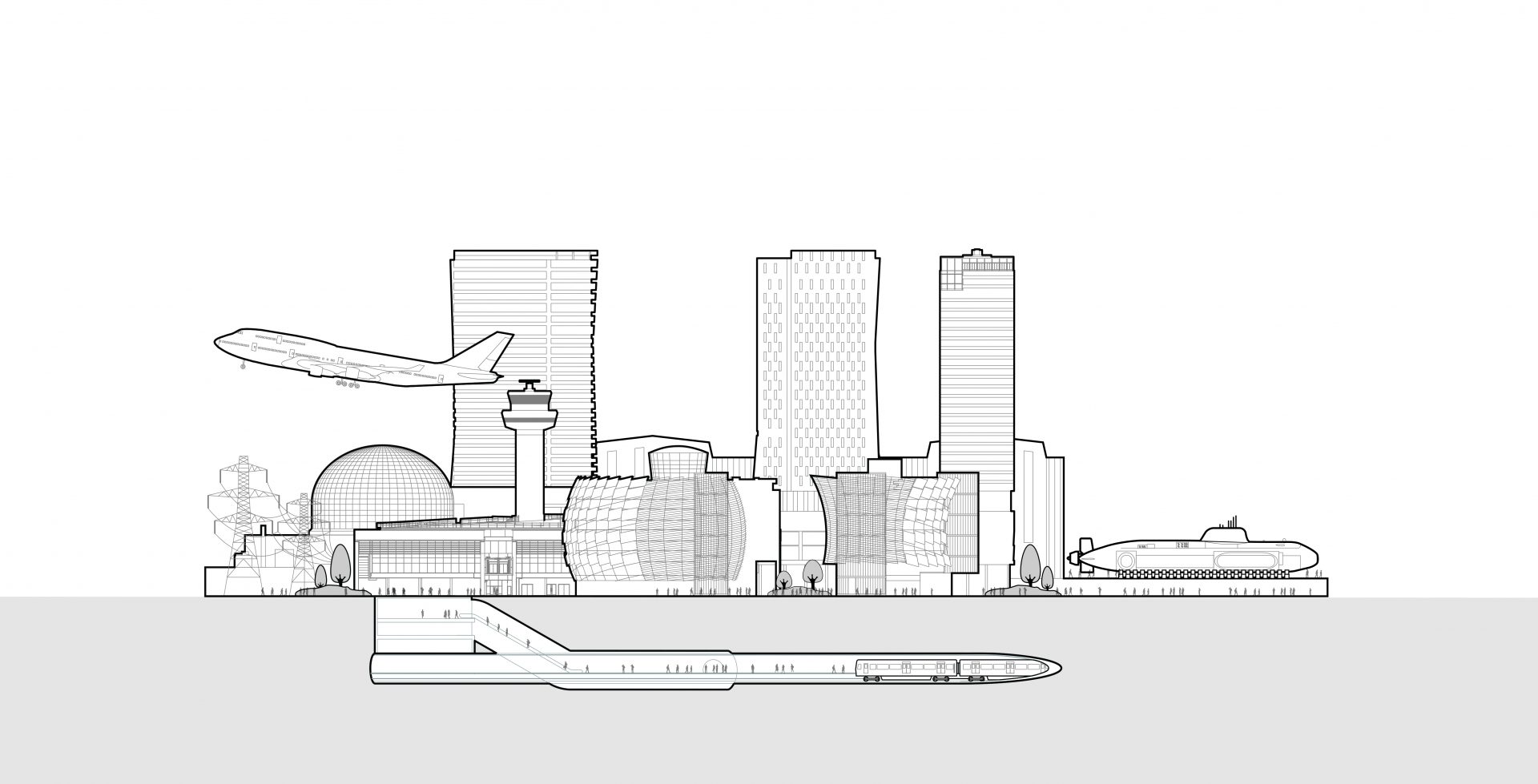 Working with us
Choosing to start your career with us is more than just selecting where you want to work. It's about investing in your future and working with other bright minds to produce some truly inspirational projects.
Atkins is always looking for those that enjoy addressing challenges with creative thinking and are able to demonstrate flexibility, resilience and drive. There is a broad scope for working on interesting and acclaimed projects, with inspiring colleagues.
We encourage graduates to drive their own development within a supportive team environment. To follow a path that is unique; working towards goals in the sectors and locations that are right for them.
Join us to shape the world of tomorrow.