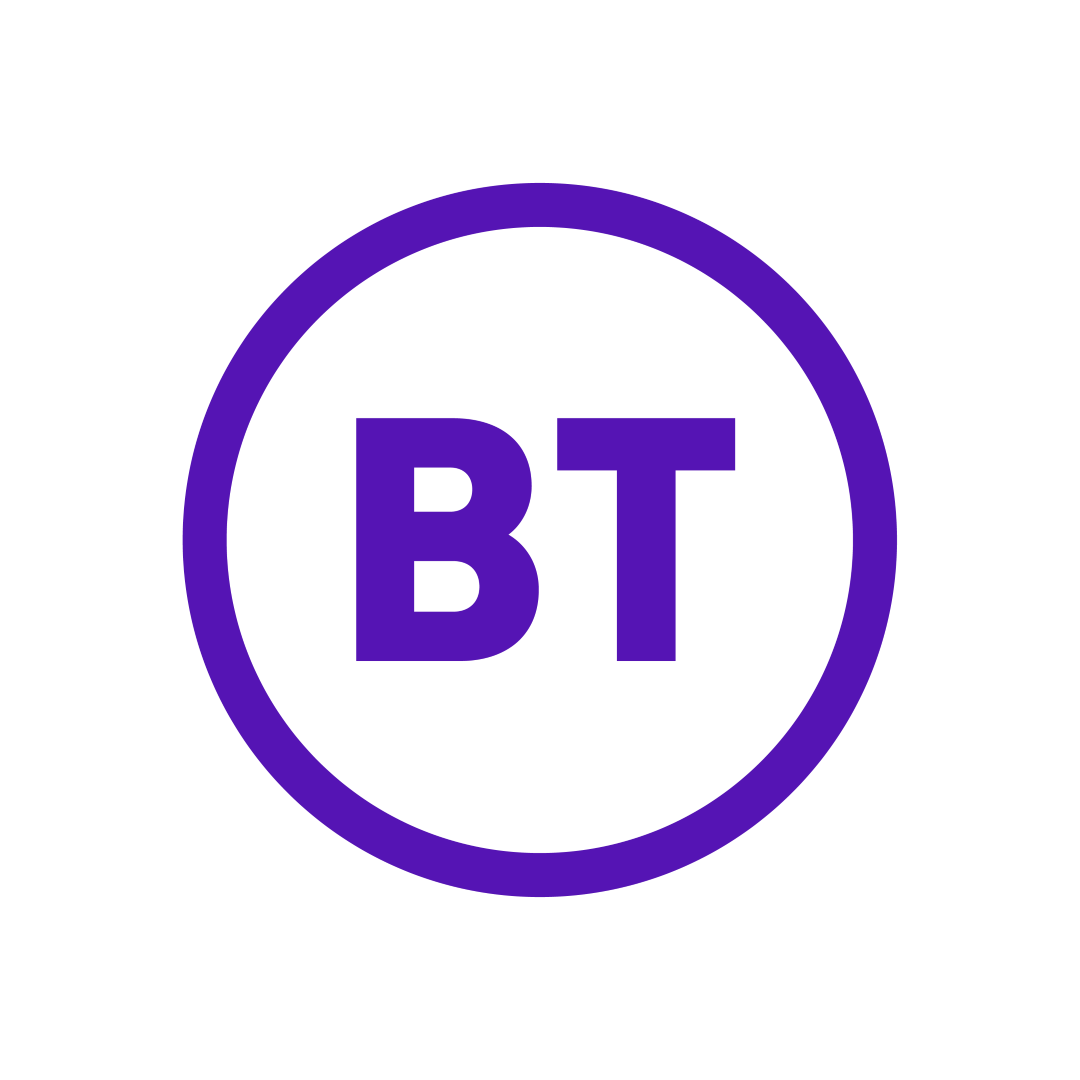 TeenTech City of Tomorrow Live Smart Skills – Running Order
Thank you for signing up to take part in TeenTech City of Tomorrow Live!
Below, you'll find our Running Order document which details how the Smart Skills sessions will run and explains how you can support your students.
TeenTech City of Tomorrow FAQs
What is a TeenTech City of Tomorrow Live Build Day?
Working to the brief of "smarter, kinder, safer" young people, individually or in small teams, design and construct architectural models of buildings to sit on the footprint the size of an A4 piece of card – but buildings can go out as well as up. Together they develop ideas for the connected city and consider how to use technology and the internet of things to improve how we will live, work and play in the future.
You'll join us for a TeenTech City of Tomorrow Live Build Day, where a TeenTech presenter and industry experts, will take you through the challenge! These sessions are engaging and highly interactive! Your pupils will be able to send questions and safely interact with us (through, for example, live quizzes) throughout.
Following the Live Build Day session, you'll then have time to work on the buildings at a time that suits you. You'll then submit the buildings your pupils/children create. You'll then join us at a later date for a virtual Ask The Experts session where project feedback will also be given.
What is TeenTech City of Tomorrow Live Smart Skills?
Our new TeenTech City of Tomorrow Smart Skills sessions are virtual events you can run in your classroom!
Industry experts will take your students through lesson-length projects which include topics such as Coding through game design, Animation and more! Pupils will be able to safely share their work with our presenters too.
These are designed to help you to develop your students' digital, media and data literacy skills in an engaging and accessible way.
What will pupils learn?
The "clever" city of the future will need a raft of highly skilled people who are capable of translating ideas into innovative and life-enhancing projects. We want to alert young people to the myriad opportunities and shift their perceptions of the contemporary construction industry that can be woefully misunderstood.
The interaction of physical and virtual systems opens up a whole new world of possibilities and we want to encourage young clever thinkers to understand how they might enjoy working in this space. We will help young students understand that opportunities are open to everyone regardless of gender or background. The exercise will help to bring the industry to life and help students see that they very much belong there.
I work in Digital, Science, technology or Engineering! How can I help?
If you would like to support young people develop valuable digital, creative, science, engineering and technology skills, TeenTech City of Tomorrow could be the answer. We are looking for inspiring industry experts from across the UK to provide mentoring and feedback for talented young people participating in the City of Tomorrow challenge.
You will be supported with our Mentor pack and experienced delivery team.
You will be expected to provide feedback (within your area of expertise) on young people's building designs and models for the City of Tomorrow. Depending on your location and availability this could be in person, online or at a TeenTech event.
We have won many awards for connecting industry and education and, over the last 13 years, have worked with thousands of professionals. Our experience tells us they have found the interactions with young people as inspiring, uplifting and informative as the young people themselves.
Contact hello@teentechcity.com for more details.
Taking Part in TeenTech Live FAQs
How will pupils watch the TeenTech Live event?
You will be emailed a link to the live stream, two days before the event, which will take you to a private page on the TeenTech website where you and your pupils can watch the session.
What platform does TeenTech use for TeenTech Live events?
The video stream portion of our platform uses YouTube's live event technology, broadcast straight to the TeenTech website. The pupils can watch the presenters but the presenters will not be able to see or hear the pupils or communicate with them directly. YouTube's Live Chat functionality will be disabled. Please test the technology beforehand by visiting https://teentech.com/live/test/ and if it doesn't work, let us know. You may need to contact your IT technician or supplier to unblock YouTube/YouTube live events.
Can pupils interact with the presenters during the live stream?
There will be a private messaging box on the TeenTech site that pupils/teachers can use to ask the presenters questions without submitting personal information (other than their first name and nearest town). Questions from the pupils will be answered live by the presenters during the stream. Pupils will only be identified by their first name and class name/school name. Pupils cannot be seen or heard throughout the sessions.
What if the date/time doesn't work great with the school day?
We would love for you to join live so your pupils can interact with our presenter and experts, but you will be able to watch the session back afterwards using the same link. You could submit questions through the link before the session, so our experts can answer them during the event! You'll also have the chance to submit questions when you upload the completed projects.