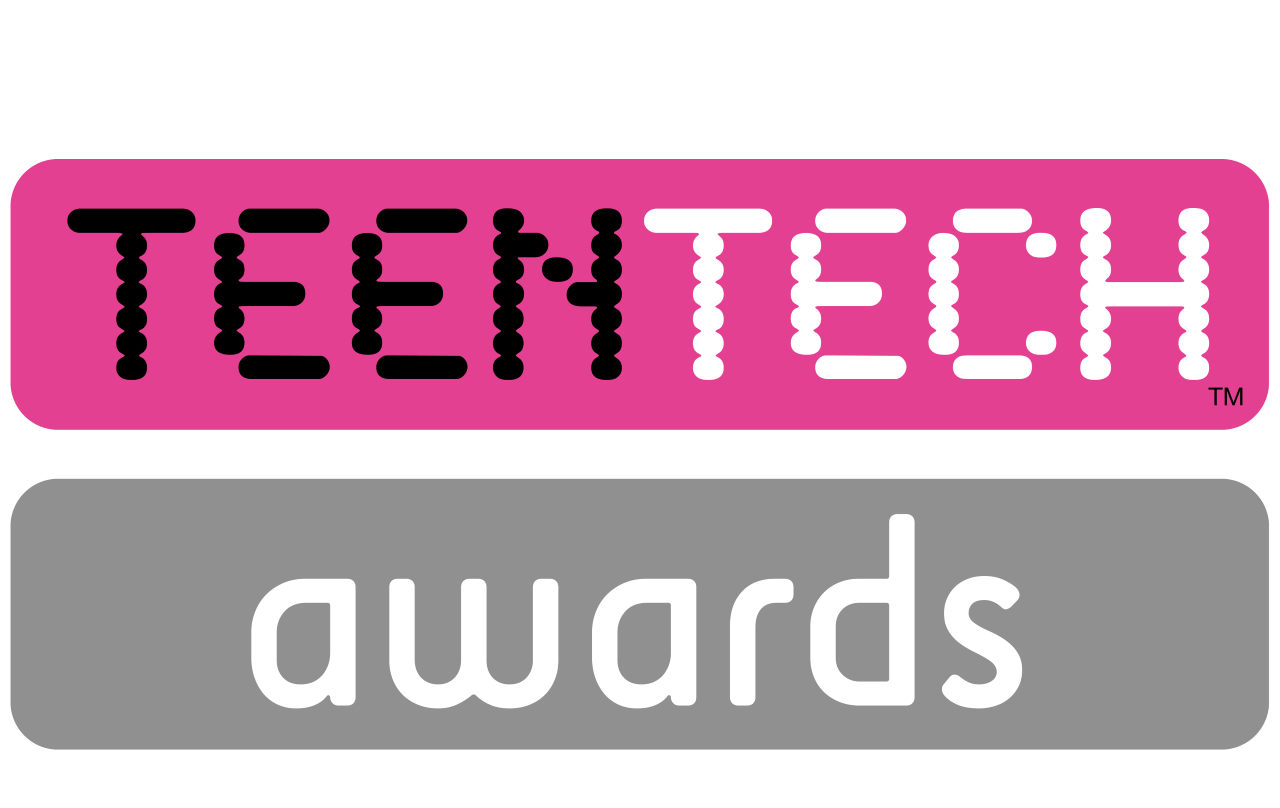 TeenTech Awards
Are you an innovator? Do you have an idea which could make life easier, simpler or better? We want you to use your imagination, to think creatively. This is a chance to ask "What if?" or even build a fun example of what this might look like.

TeenTech Innovation Live
For students aged 11-19
TeenTech Innovation sessions bring the digital, scientific and engineering world to life.
They focus on opportunities within a specific sector with input from local and national employers. Students have suggested the topics and it's been great to see how many choose to join multiple sessions covering Game Design, Music, Animation, Future of Transport, Space, Augmented Reality, Virtual Reality and Acoustics.

TeenTech City of Tomorrow Live
For students aged 8-13
TeenTech City of Tomorrow invites young people to design ideas for the safer, smarter, kinder City of Tomorrow, surfacing careers in the connected city, increasing awareness of global sustainability goals, citizenship.
Students consider how physical spaces (home, health, education sport, entertainment, commercial) can provide better experiences for everyone and how they might play a part in the inclusive, digitally connected, city of the future.