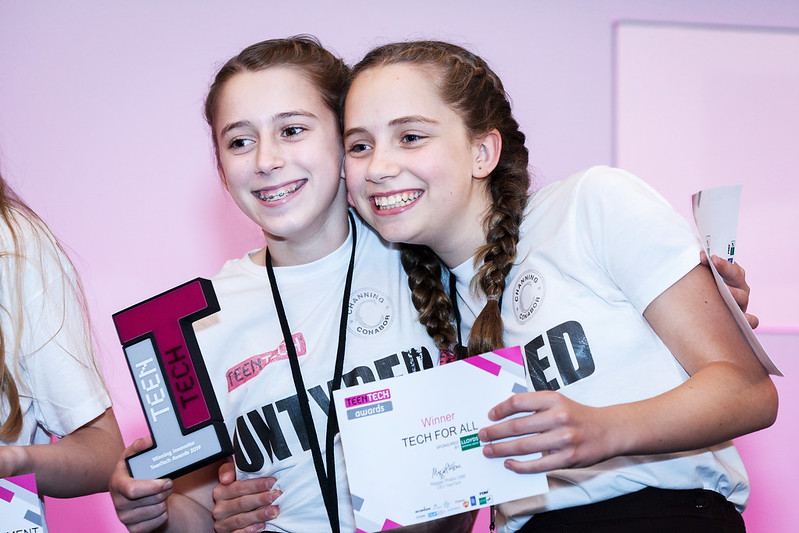 TeenTech invites you and your students to be a part of our exciting international awards programme.Register for free today and get access to comprehensive materials, opportunities to attend our Innovation days in leading tech workplaces and a year-round series of TeenTech Live virtual Innovation sessions with leading experts from global companies!
This Top Tips for Students session will cover all the questions students have about the TeenTech Awards, including how to come up with and develop great ideas, where to take inspiration from, how to write the innovation log, whether they need to produce a prototype, and how to get help to support their ideas. We will also look at examples of previous ideas and innovation logs. The TeenTech Award categories are wide-ranging. Whether you're interested in science, media, art, music or technology – you'll find inspiring ways to develop your interest and build a network for the future.
The students will be able to watch this session either in school, with you, or you can share the joining link directly with them (via your internal school platforms), so they can watch from home. They will be able to submit questions, safely, throughout the live event.
To receive a link to join this session, please register for the TeenTech Awards 2024.