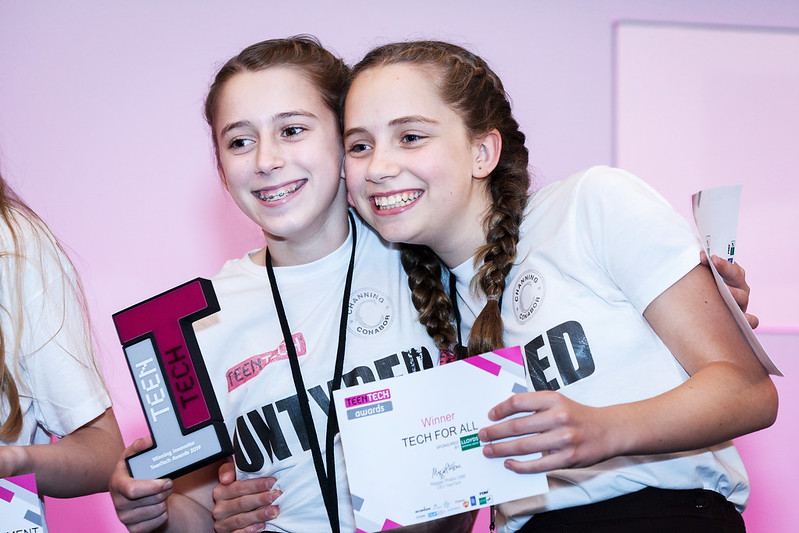 TeenTech invites you and your students to be a part of our exciting international awards programme.Register for free today and get access to comprehensive materials, opportunities to attend our Innovation days in leading tech workplaces and a year-round series of TeenTech Live virtual Innovation sessions with leading experts from global companies!
Following on from the success of our previous Top Tips sessions, we will be holding a workshop for TeenTech Awards finalists to help them prepare for the TeenTech Awards finals judging day. We will talk the students and teachers through what to expect on the day and how they can best prepare. We will talk through what the students need to do upfront of the final too. The students will be able to submit questions throughout the session that we will answer live on air.
The students will be able to watch this session either in school, with you, or you can share the joining link directly with them (via your internal school platforms), so they can watch from home. They will be able to submit questions, safely, throughout the live event.
To receive a link to join this session, please register for the TeenTech Awards 2024.