This is a very personal thank you to the family and friends of Kieron Johnson.
Very sadly, Kieron died, aged just 51 last May. He was clearly very much loved by his wife Joanne, son Alexander, parents, family, friends and work colleagues and his death came as a big shock.
Kieron had a special interest in encouraging young talent in tech and his family asked for donations to be made to TeenTech and Shelter. Kieron's wife Joanne said, 'When he passed away, and we were looking for a charity to benefit from donations at his funeral, TeenTech seemed to be the obvious choice.'
We are deeply honoured and very touched to receive these donations in his memory, and they will be used to support our TeenTech Festivals and TeenTech Award program this year.
Joanne explained how "Kieron was a teenager in the 1980s and grew up watching programs like Tomorrow's World. He developed a keen interest in IT. Despite coming from a working-class background with limited means, his parents saw the wisdom of investing in a BBC Micro Computer, at a time when state schools like his perhaps had one or two computers to share across the whole school, so that Kieron could pursue this interest in IT.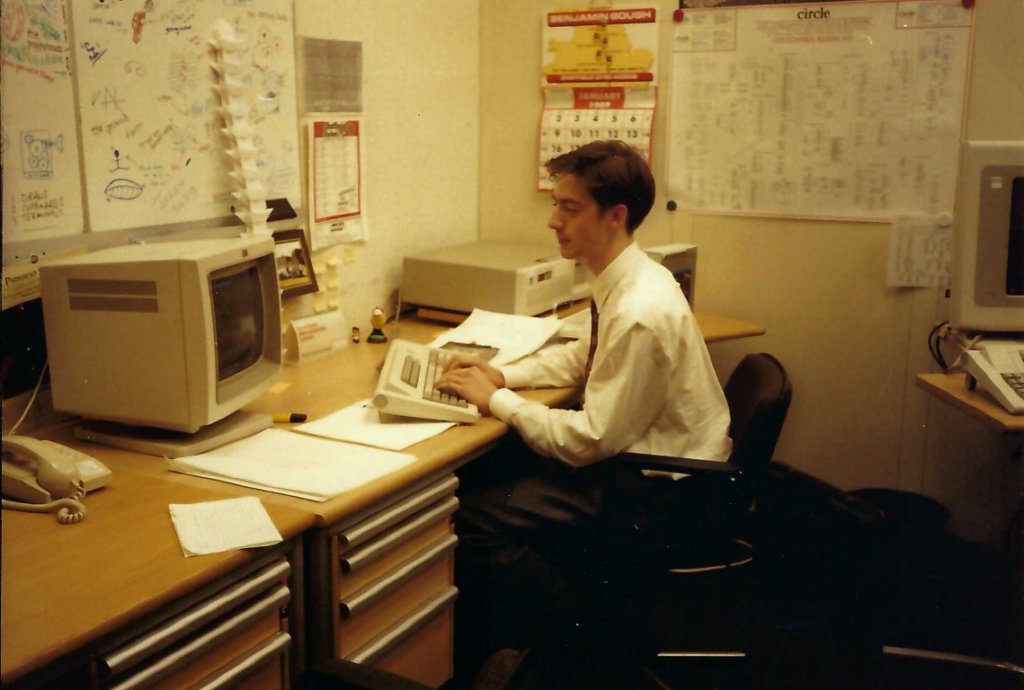 "In 1988 he was lucky enough to secure a Youth Training Scheme place at IBM Hursley and his career in technology went from there. He rose through the ranks, and in later years he was an Executive Director in the IT department of J.P. Morgan, the international bank. Part of this role was bringing on junior talent, and he was very passionate about their IT apprenticeship scheme and the opportunities that presented to young people from diverse backgrounds."
Kieron's father Keith said, "If I could offer some advice to students today, is to do what you want to do and not what others want you to do. That was the advice I gave Kieron when he had the choice of 2 placements, one at IBM and the other at the Admiralty Surface Weapons Establishment (he was also interested in electronics). He said: "Dad, what should I do?" I said, "Son what do you want to do?" He chose IBM Hursley and the rest as they say is history."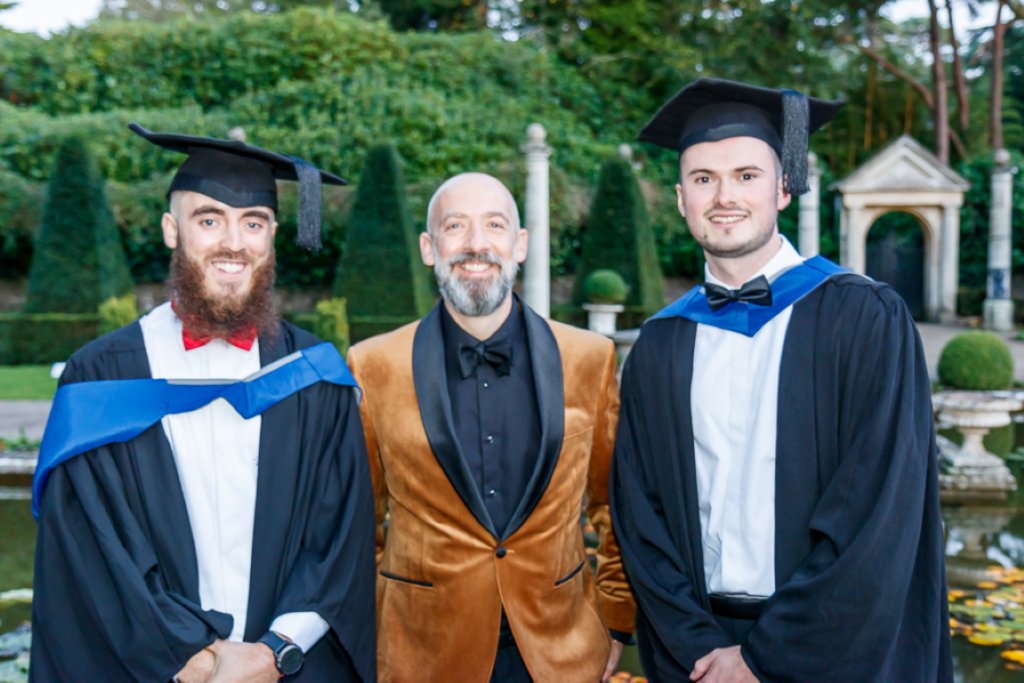 CEO TeenTech Maggie Philbin said, "We are so incredibly proud to receive this donation. Kieron clearly made a very big difference to the future careers of many people, and he will continue to do this for the thousands of young students who participate in TeenTech programmes. Like Kieron, we believe in giving young people support and encouragement so they reach their potential in areas they may have dismissed as being out of their reach."
We'd be delighted to welcome any of his family or former colleagues to join us at any of our TeenTech Festivals or the TeenTech Award Showcase to celebrate his memory.