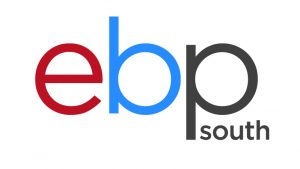 TeenTech Solent will run for the fourth year on May 23rd 2019.
Here's what happened last time when teenagers from secondary schools across Portsmouth, Hampshire and the Isle of Wight worked with over 140 scientists, engineers and technologists on a series of inspiring challenges and experiments. Supporting their efforts were tech evangelists Kate Russell from BBC Click and TeenTech CEO, Maggie Philbin.

Organisations such as BAE Systems Maritime Services, Wartsila, QinetiQ, IBM UK, Airbus, Atkins Global, SMR run ctivities to showcase their work.  Students will also be invited to turn ideas generated on the day into projects with support from companies.
TeenTech CEO, technology broadcaster Maggie Philbin OBE – known for programmes Bang Goes the Theory and Tomorrow's World – aims to nurture teenage innovation through the award scheme and supporting events in schools all across the country. Maggie was one of the first people to test out many of the technologies taken for granted today, including the world's first truly mobile phone, the first car navigation system as well as the first supermarket barcode reader.
More videos and pictures will be available shortly. Get in touch if you'd like to support or attend this event in 2019.

Regional Headline Sponsor
Regional Sponsors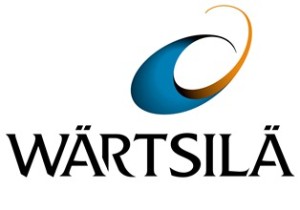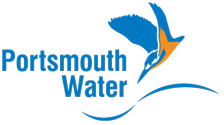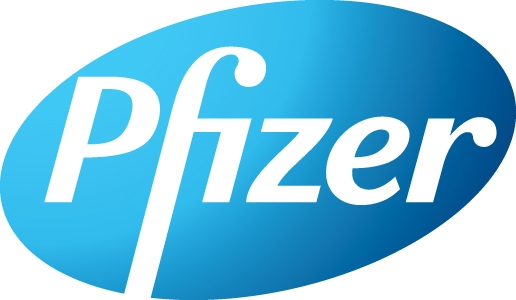 Ideas Wall Sponsor