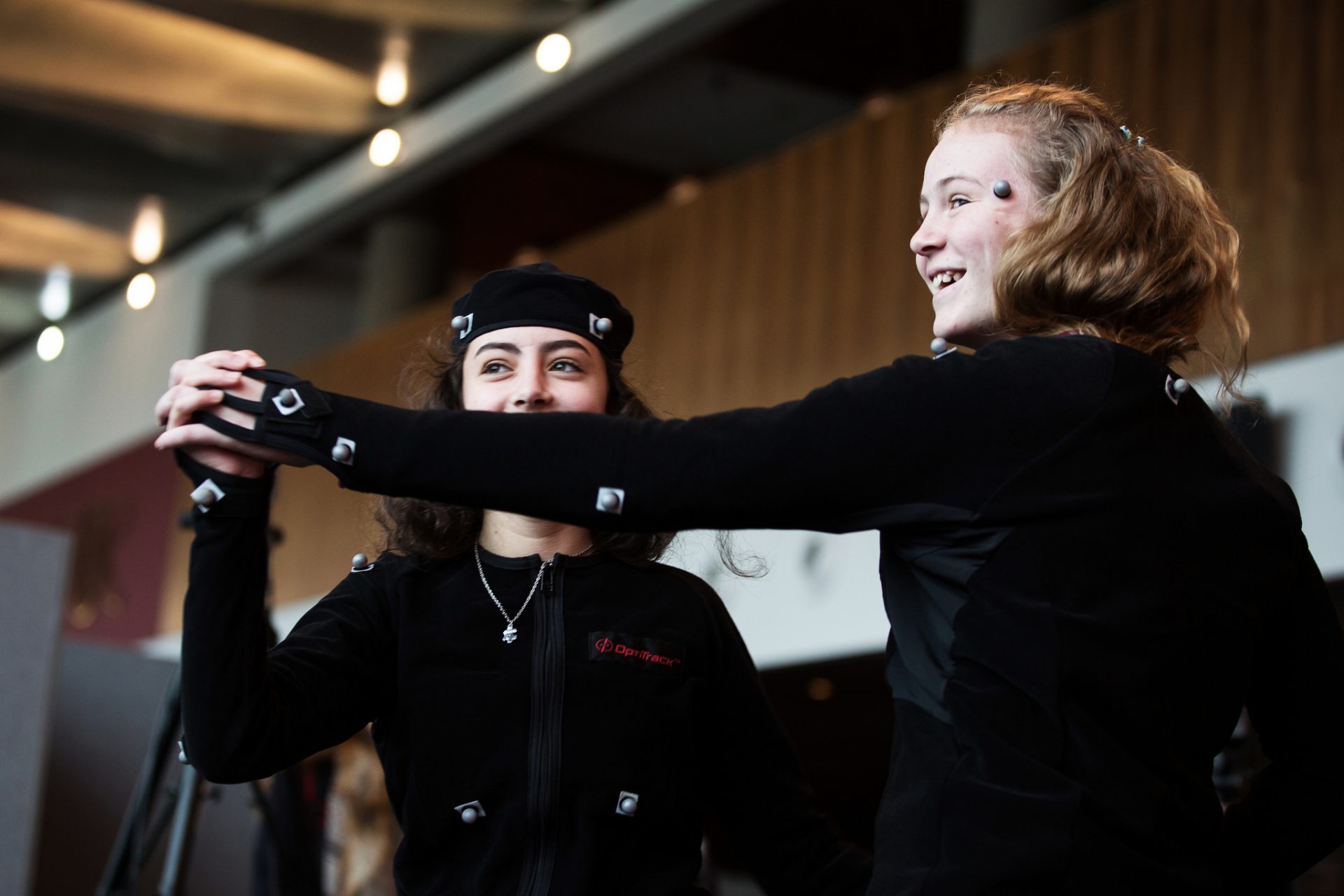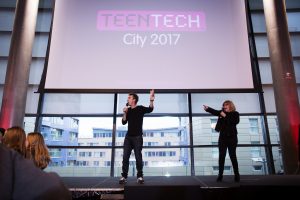 TeenTech London brings over 200 scientists, engineers and technologists to share a day of challenges and experiments with students from 50 schools .
This year the festival will be hosted by the University of Roehampton on their beautiful campus and will incorporate the national showcase for TeenTech City of Tomorrow.
It is a timetabled immersive experience, fun but focussed, giving students a real insight into the industries of the future and the skills they need to take advantage of them.
Join us
Schools
NB. There are two registration forms- one for primary and secondary schools who are running the TeenTech City of Tomorrow project and one for those secondary schools who are not!
Companies
If you are a company and would like to support the festival by running an activity or an interactive stand please register interest:
If you would like to become a sponsor please contact : [email protected].
Impact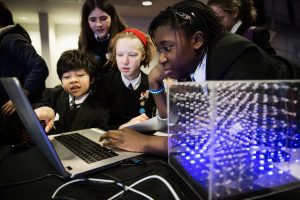 Last year the atmosphere was electric with 750 students in attendance. We had support from over 50 Tech and Science organisations who all brought along their amazing range of interactive activities and challenges including: Accenture, Air Products, Atkins, BBC Academy, Barclays, Cummins, Gensler, Google, HPE, Imperial College, JVC Kenwood, Just IT, Kings College London, London Zoo, Laduma, NHS, Queen Mary University London, Salesforce, Siemens, Symantec, Sodexo, TFL, Thames Water & Tideway Tunnels, Turing Lab, Young Rail Professionals and University City London.
The impact of the day is considerable, particularly on girls who clearly are enthused by the different examples of science, technology and engineering which we source and this, together with the opportunity to see how well they perform in challenges alongside boys has a positive impact on their perception of careers in these areas.
On arrival only 22% of girls said they were fairly or very interested in a career in engineering at the beginning of the day, whilst 71% felt that way at the end of the day.
You can see more pictures from last year's event
The event has always been enthusiastically received by local schools and received overwhelmingly positive feedback for providing an engaging day, full of hands-on challenges and experiments which led to over 25% students embarking long term science and technology projects.