For one very special day The Copper Box Arena on the Olympic Park was transformed into a tech palace as over 700 teenagers, scientists, engineers and technologists descended to road test the careers of the future. Whether is was analyzing the DNA of a strawberry, exploring opportunities for apprentices with Virgin Atlantic or measuring your gait using the latest technology for athletes, it was a brilliant opportunity to understand just how big the world of science and technology really is and how it touches every aspect of modern life. Take a look at hundreds of brilliant pictures from the day on Flickr .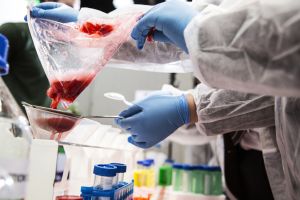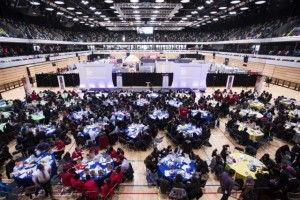 We brought together 42 schools from across London to share the day of challenges and experiments and to gain real insight into what it really means to work in technology, engineering or science. Young innovators had plenty of opportunity to share their own ideas and to learn more about the processes of making them real. We piloted our brand new 'DIY Inventors Kit' which we've developed with Technology Will Save Us , so watch out for some fabulous step by step guidelines to building prototypes. Students will be taking their ideas forward to the 2015 TeenTech Awards.
Many thanks to the students from Ravensbourne for building not one but FOUR websites to reflect the TeenTech City day. The work they produce for TeenTech counts as part of their first year degree course. Check out their videos, stories and pictures here :
http://techihoppers.raveweb.net
Students' ideas for how to make life better, simpler or easier covered one wall of the Copper Box Arena. And that's a very big wall.
                           National and Regional Sponsors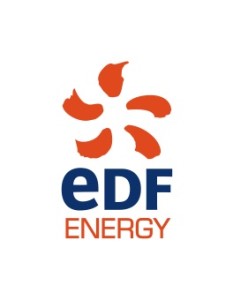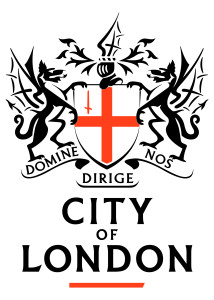 Regional Sponsors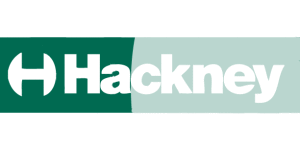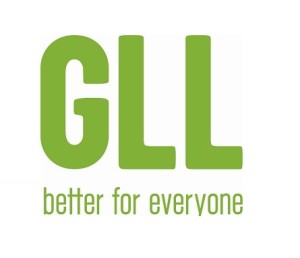 Deep appreciation to the following companies who ran outstanding activities and challenges for the 500 students who took part.
JVC, London Legacy (Learning Trails), UK Power Networks, NPL, Samsung, Guildford College, Institute of engineering design, QMUL SEMS, Middlesex Uni, Active Robots, Cummins, BAFTA, Thomson Reuters, University of Wolverhampton, EDF, Cisco, Whichit, Sodexo, QuineticQ, QMUL Magic tricks, University of Coventry, Cyber Science 3D, National Grid, ICE org, Network Rail, Air products, Virtually Free, SA Group, British Gas, UCL, Innovate UK, Novalia,  Virgin Atlantic, QMUL, Thames Tideway Tunnel, National Grid, Thames Water/Lee Tunnel , HP, Laleham Healthcare, Greenwich University, Equal Experts, Loughborough University, Softwire, IBM, London Transport Museum, Wambiz, O2, Centre for London, Gensler, Symantec