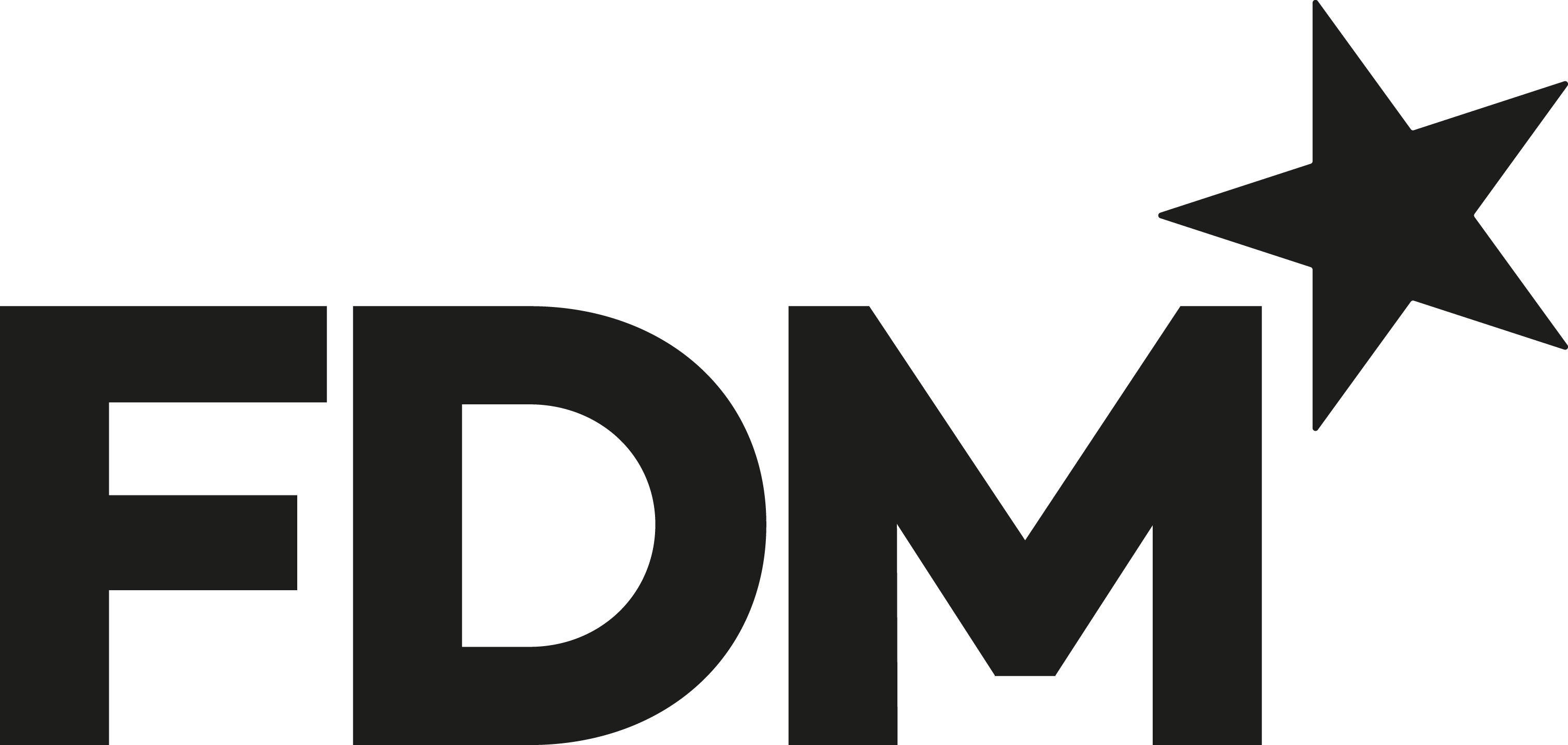 FDM is the market leader in the recruitment, training and deployment of IT and business professionals, launching thousands of careers every year. Through our Careers Programme, we recruit and train graduates, ex-forces personnel and returners to work to become IT and business professionals before deploying them on to our client sites worldwide in a number of sectors including media, retail, insurance and the financial services. Our purpose is to create and inspire exciting careers that shape our digital future and we are passionate about helping the next generation of talent to enter the tech sector. We developed a number of support programmes to encourage and nurture this talent, from school age right the way through to those in leadership roles.
Our Work with TeenTech
We believe technology is one of the most exciting career options for a young person today; it is at the centre of all businesses, no matter  what sector, and is transforming our world. TeenTech is a great opportunity to demonstrate some of these exciting career opportunities from artificial intelligence or virtual reality, to cyber security and much more, and inspire young people to choose a career in tech.
Working with us
FDM's core values represent who we are as a collective and our brand unites us in achieving our shared purpose, which is to create and inspire exciting careers that shape our digital future. Our people come from a multitude of backgrounds, cultures, languages, nationalities and skills and we embrace the differences that make us unique as individuals and know that this makes us stronger as one.
We work in partnership with our clients to fill their specialty skills gaps, building a diverse pipeline of talent for the future. Our employees are part of the FDM family and we are committed to creating a stimulating working environment where everyone is encouraged to exceed their potential and are supported throughout their career journey.