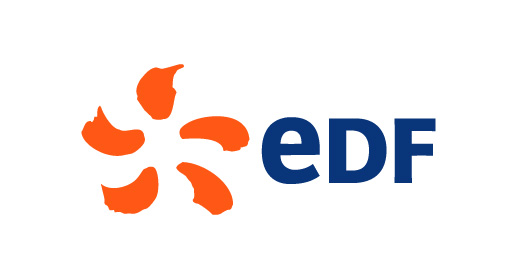 By working with young people of all ages, encouraging them to explore the world of science, technology, engineering and mathematics, we hope that they will be inspired to enter one of the many future STEM jobs that will be available – at EDF Energy and beyond.
Over the next decade the energy landscape of the UK will change markedly with older power stations coming to the end of their lives and a new generation of stations – including our planned new nuclear sites – coming on stream. We need to ensure that we excite young people now about the possibilities open to them when they complete their education, and show them what an exciting and rewarding career is open to them in our industry.
Our work with TeenTech
At EDF Energy we are passionate about engaging young minds with science and engineering, which is why we are delighted to be a 2015 National Sponsor of TeenTech, and the sponsor of the Environment category for the 2015 TeenTech Awards.
Working with us
In addition to our work with TeenTech, our sustainable schools programme, The Pod, supports schools on energy, science and sustainability and over 60% of all UK schools have signed up. It offers free curriculum-linked resources for teachers and students (ages 4 to 14) and runs national campaigns throughout the year.