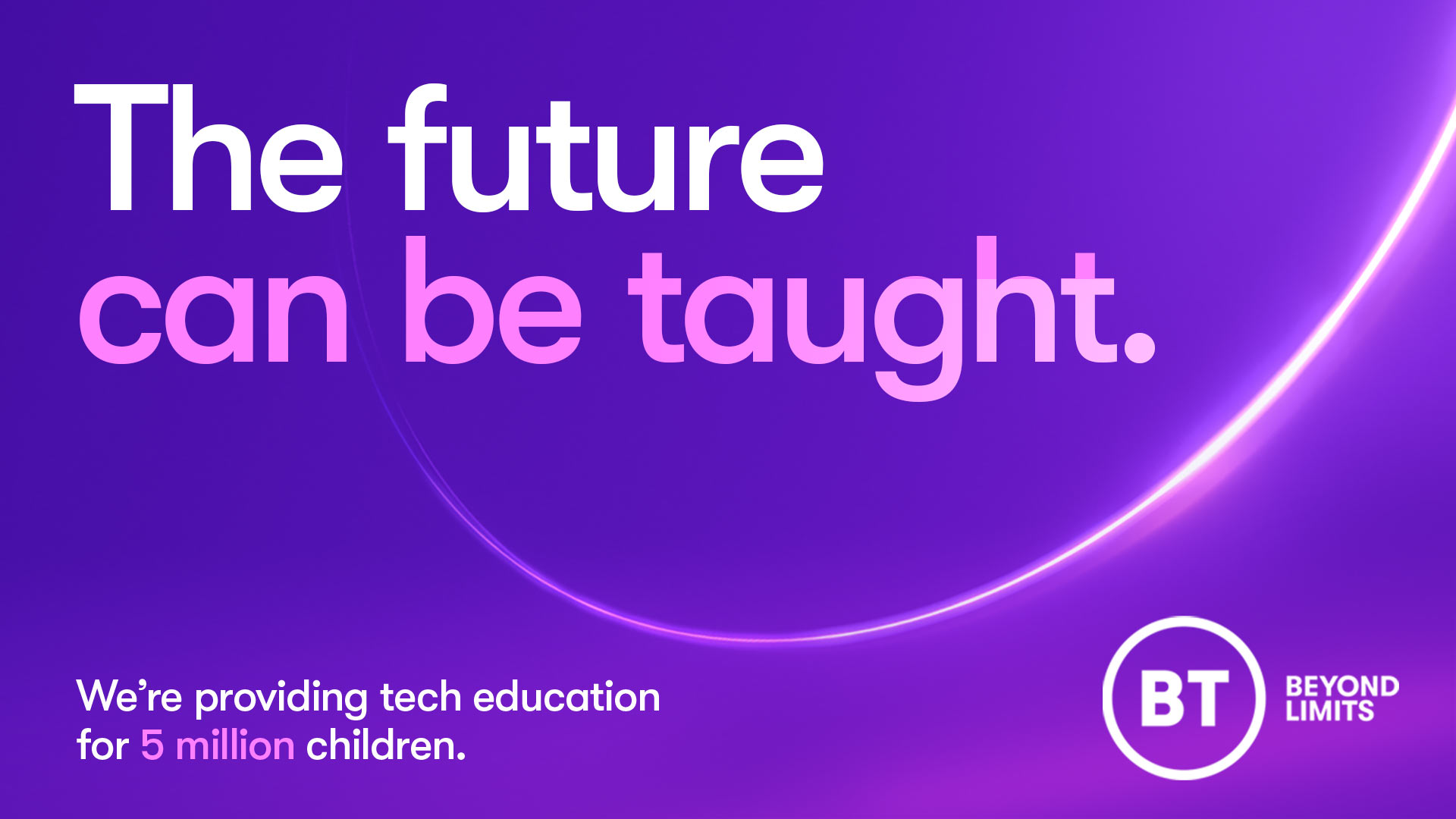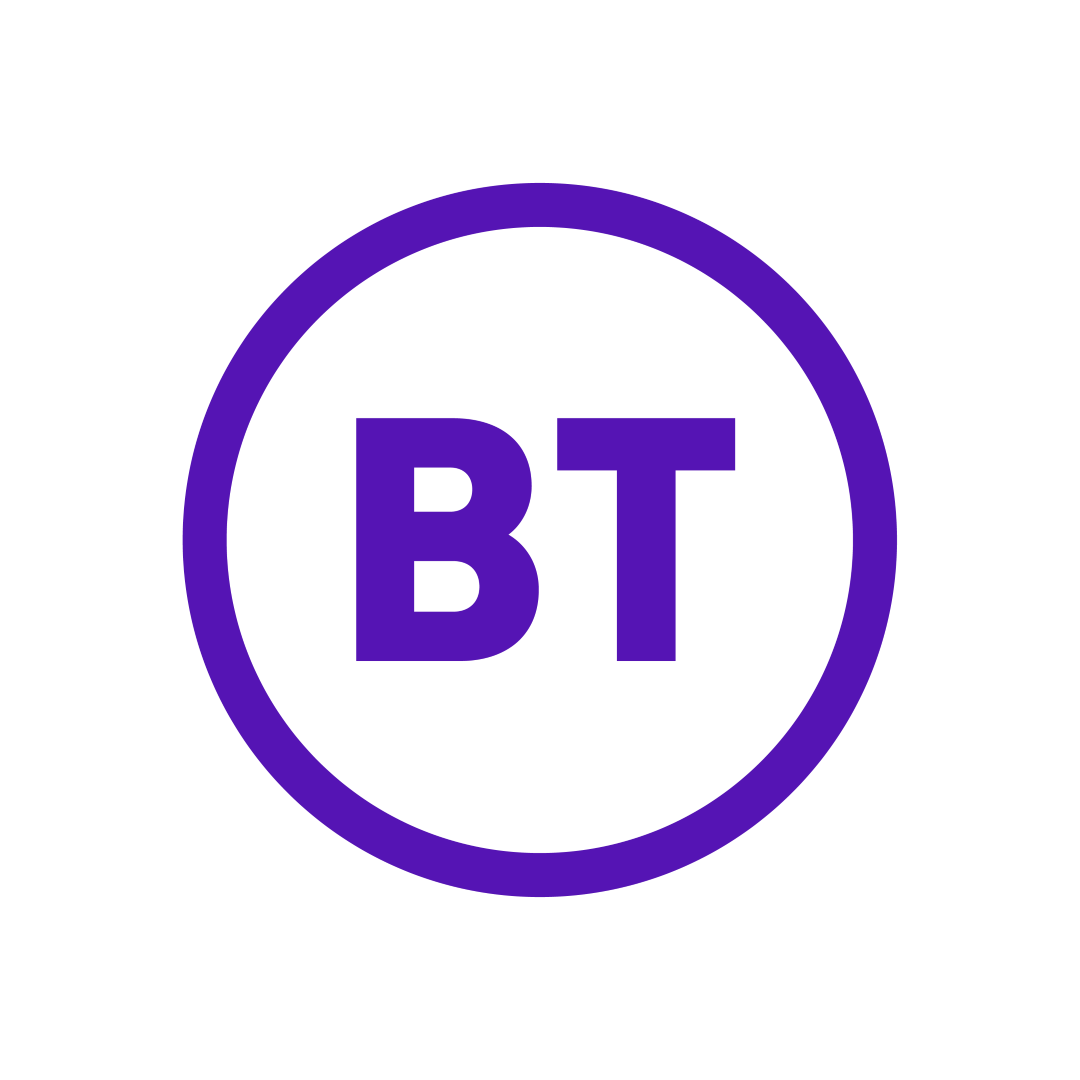 BT Skills for Tomorrow aims to empower 10 million people by giving them the skills they need to thrive in the digital world.  This major new programme is completely free and designed to help everyone – from school children and teachers, to parents, businesses, jobseekers, and anyone who needs guidance getting online, or help to make the most of life. Working in partnership with leading digital skills organisations, BT have collated the best courses and information, in one easy to navigate place.
BT Skills for Tomorrow offers a wide range of free materials and learning opportunities both online and face-to-face. It also includes some key programmes such as BT Work Ready which offers mentoring, skills training and work experience for people who are not in education, employment or training; and Barefoot which is being used by 65% of primary schools in the UK to help children develop skills such as computational thinking, and learn more about computer science.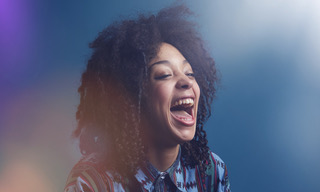 Our work with TeenTech
Working in partnership with others is key to our programme's approach. BT is immensely proud to lend its support to TeenTech. TeenTech has made a tangible difference to thousands of young lives, and helped galvanise many of the young engineers, scientists and innovators either studying in higher education or making their mark on the workforce today. BT wants to help spark curiosity and practical experience in the digital world, and collaborating with TeenTech is a wonderful way to work with young people and inspire their passion for technology.
Working with us
BT Skills for Tomorrow is completely free and designed to help different people in the following ways: