Before Christmas, we launched our new TeenTech Awards category, The TeenTech Global Challenge, which, this year will focus on improving patient safety across the world.
To help students come up with ideas that can really make a difference in the area of healthcare and patient safety, we are running a number of Innovation Hacks, including two in-person events (in Reading and Liverpool) and one virtual event.
This is a fantastic chance to learn from healthcare and medical professionals about the challenges, and then dive-deep into exciting technology that students can use to help tackle these problems, including Machine Learning and Artificial Intelligence, Virtual Reality, Augmented Reality and Mixed Reality, Data Science, Internet of Things and Sensors, Robotics, and more.
Students will also be able to access mentor support, have questions answered by experts, live, and receive feedback and support as they develop their TeenTech Awards projects.
If you are near Liverpool or Reading, then we have in-person Innovation Hacks near you. But if you aren't located in one of these areas, then you can take advantage of our live, interactive virtual event!
This is an incredible opportunity, with limited places available. There is no charge for these events. Please do forward this email to teachers that may be interested in registering classes and groups for these events.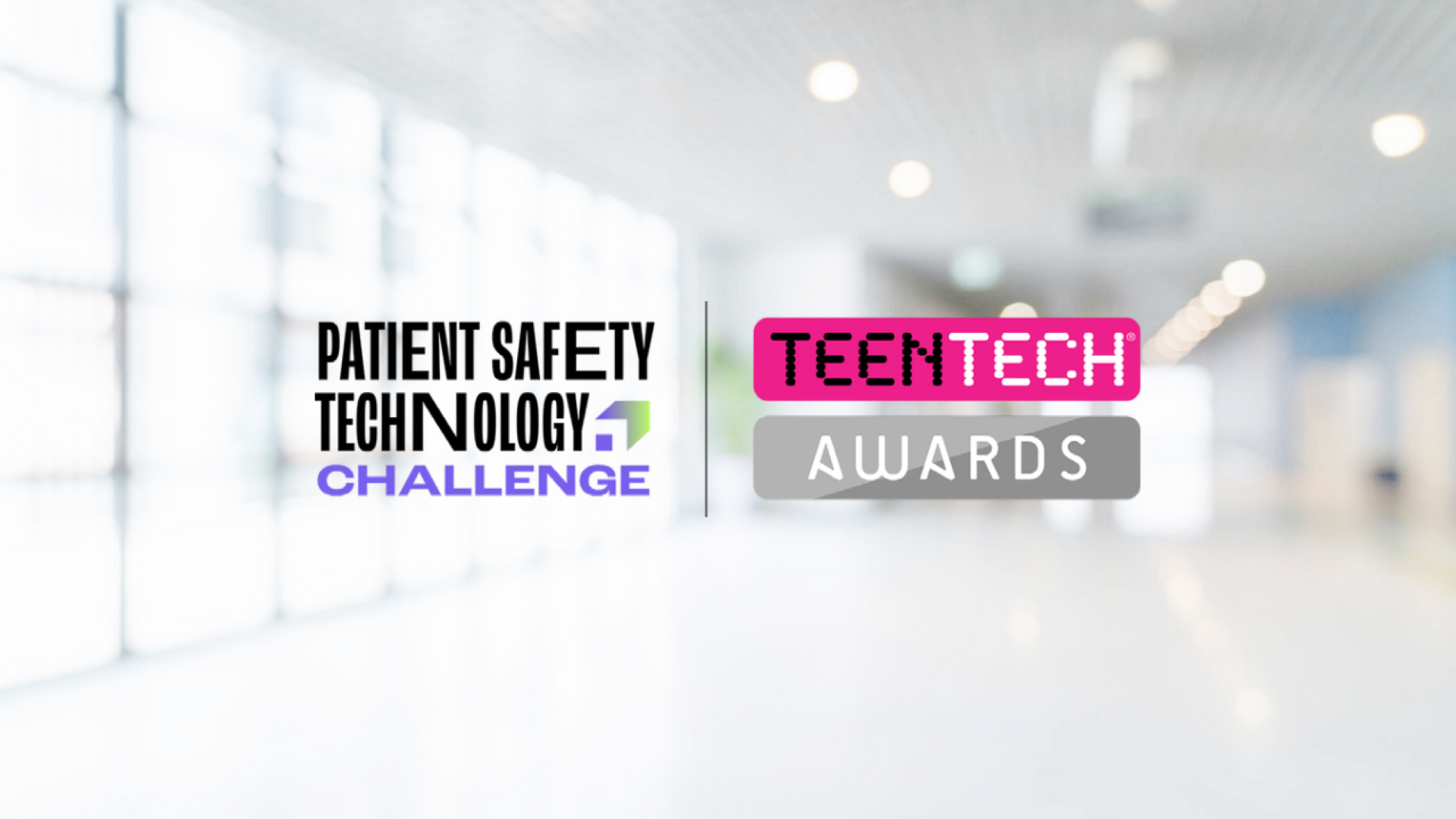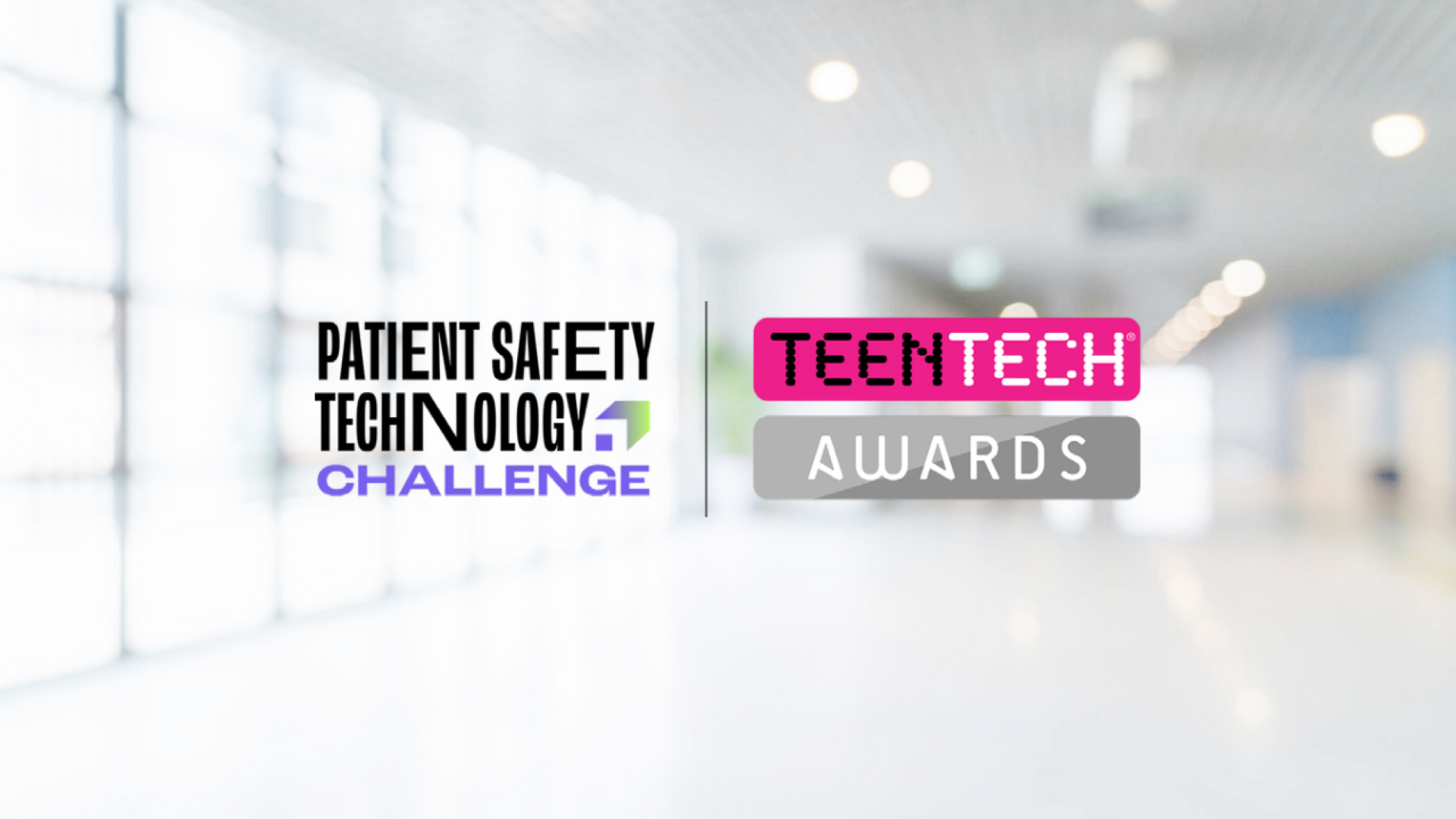 TeenTech Awards 2023: Patient Safety Innovation Hack (at Microsoft, Reading)
Time: February 28 @ 9:30 am Microsoft UK Headquarters Reading
Register now