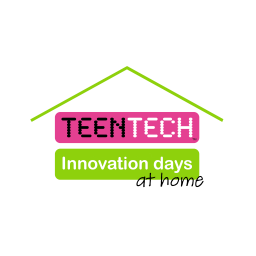 TeenTech Innovation Days at Home
TeenTech Live
Thank you for your interest in TeenTech at Home.
TeenTech Live is our new offering that brings the exciting world of science and technology to your school or home.
Hosted by well-known science and technology reporters, our interactive sessions are fun, engaging and provide real context to learning, helping young people understand more about careers and the way exciting emerging technology is shaping all aspects of our lives.