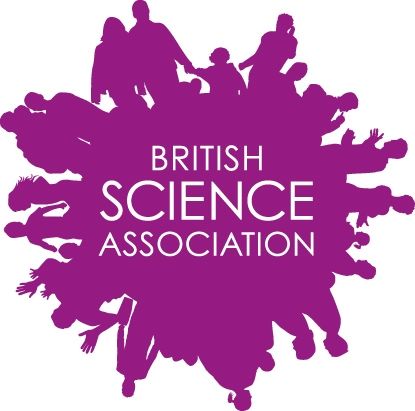 We are delighted that TeenTech has been awarded Best Engineering Event  in the prestigious National Science and Engineering Week Awards, which recognise "brilliance and originality in public engagement and science outreach".
The judges said that " by inviting a cross section Of Science, Technology , Engineering and Mathematics  companies to engage young people, aged 12-14, in interesting, hands-on challenges and face to face conversations about their various industries, TeenTech fully embraces the NSEW Event Awards"
The London Transport Museum, as well as the Churchill Museum & Cabinet War Rooms, both made  the shortlist. Activities at London Transport Museum included students designing solutions to real engineering and transport planning problems, putting forward their solutions in a Dragon's Den style presentation. At Churchill Museum & Cabinet War Rooms KS3 students  built model bomb bunkers, which were then tested with a model bomb powered by air cannon.
Paul Jackson, Chief Executive of EngineeringUK and NSEW Event Awards judge, said: "EngineeringUK is delighted to announce TeenTech 2010 the winner of Best Engineering Event at this year's National Science and Engineering Week. Providing a clear link between exciting, hands-on activities and real-life engineering careers prospects at an age when it matters, TeenTech 2010 fuses the energy of industry, business and engineering with the spark of the children."
Beverley Graves, Joint Managing Director of Central Berkshire EBP who jointly coordinated the day, said: "We are so proud that TeenTech 2010 has received this prestigious award. It recognises the inspirational involvement of local businesses, institutions and academia sharing their passion for this industry and making a difference in young people's lives."