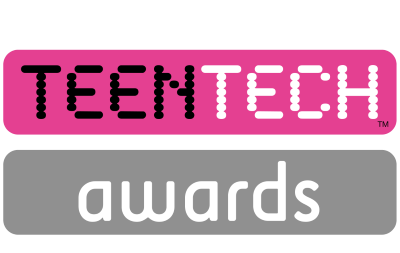 TeenTech Awards 2022 Teacher Resources
Below you can download a PowerPoint presentation for you to show your students. You can view this online, in a browser, or – if you want to make any edits to customise it for your school, you can download a copy.
Here is a video from the TeenTech Awards Final in 2019, at the IET in London. You can show your students this video to give them a sense of what the TeenTech Awards are all about, and just how exciting and rewarding the process is.
Over 270 schools took part in the 2019 TeenTech Awards and finalists came from all over the UK (and Hungary).