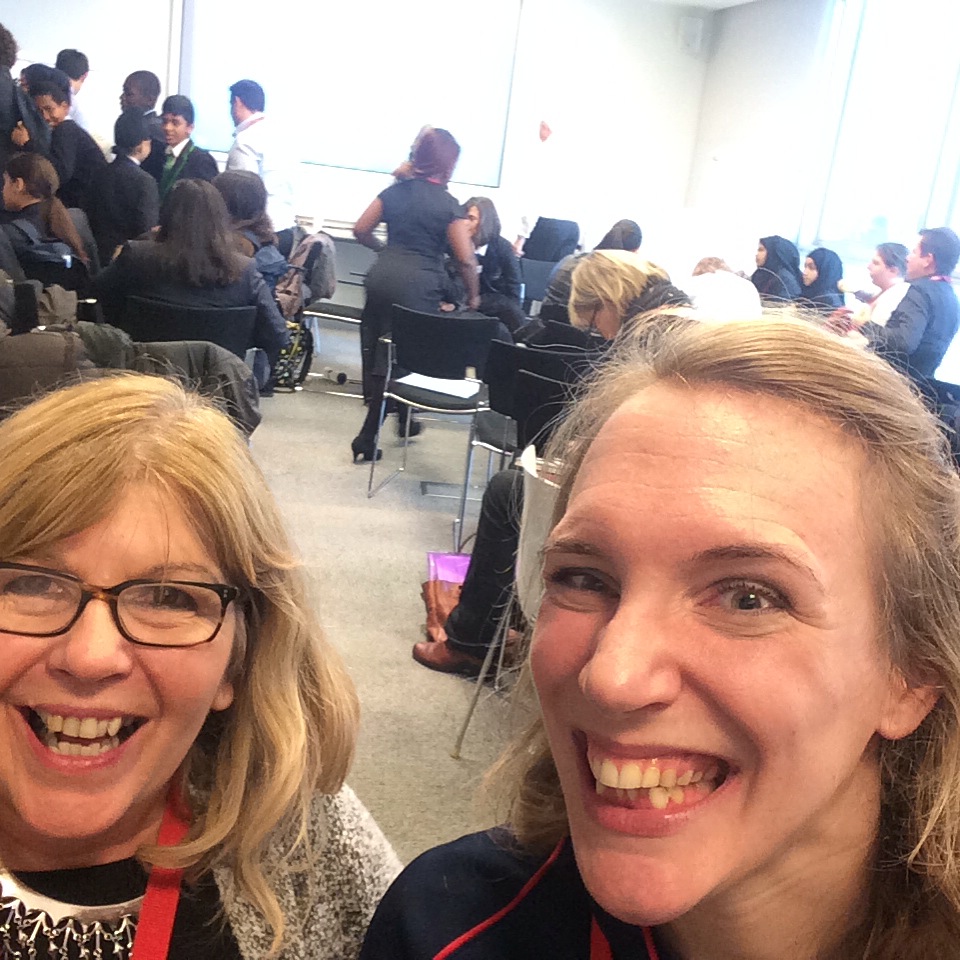 How do you design a transport system which is truly future proof and inclusive?
Paralympian and 8 times gold medallist Sophie Christiansen  joined TeenTech Award students, Transport for London and Maggie Philbin in North Greenwich  this week to brainstorm ideas for a transport system that could be truly inclusive. The group of able bodied, disabled and young people with learning difficulties brainstormed ideas to improve the whole public transport experience for everyone.
Sophie gave an inspiring and powerful presentation helping students see the different ways she has tackled a whole series of obstacles to reach the top, not only in sport but in her work as an analyst at Goldman Sachs.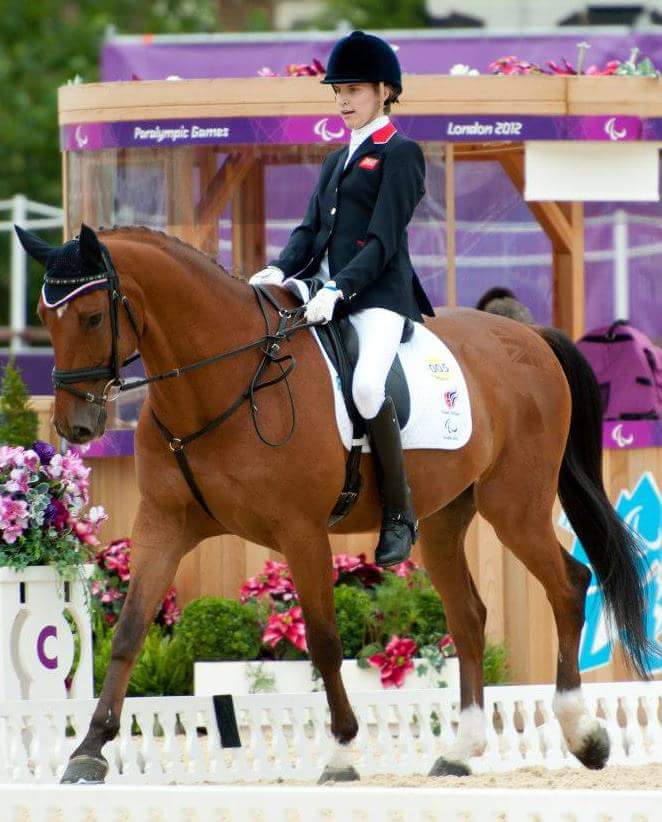 Sophie didn't hold back on the frustration she feels at having to phone 24 hours in advance to make sure ramps are available at railway stations and says she has lost count of the number of times she has turned up only to discover that no-one is there to help. "The companies are getting better with not requiring 24 hours notice, but I normally still get told that I should – even when I don't know what time I'm finishing work. And even when I book, I still take a gamble on whether assistance will come or not.  Either the guard doesn't know you booked so you have to wave them down to let you on or no one comes with a ramp to let you off the other end"
Students with learning difficulties shared the problems they had when it came to navigating stations, buses and tube trains due to confusing signage or unexpected changes to timetables. One student had prepared a  list of 18 problems which needed to be addressed including grumpy bus drivers, rowdy passengers and not enough space in the area for wheelchairs and baby buggies.
TFL engineers provided deep insight into scale of their network, the opportunities to make better use of data and technology which they were already piloting to help improve experiences.
Experts from TFL worked with the students in small groups to identify where existing or future technology could support their ideas for change.
Each group presented their three best ideas back to a packed room of enthusiastic transport experts who were deeply impressed by the fresh thinking and innovative suggestions.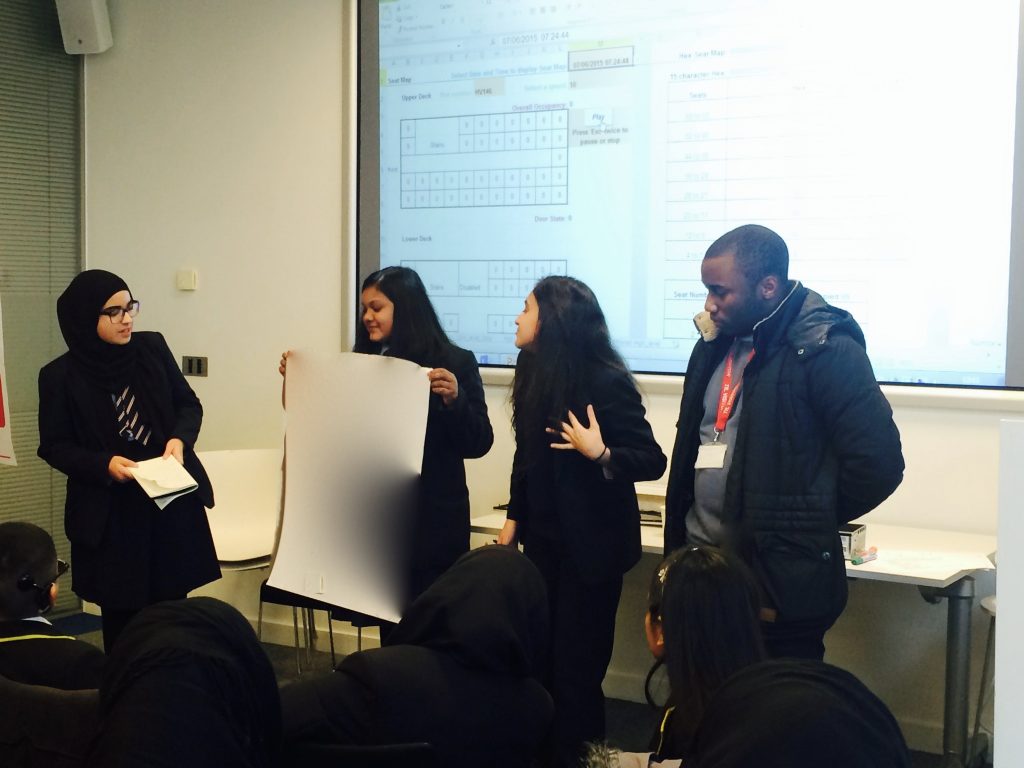 The hard work now begins as the young people take their work forward into the TeenTech Awards and we're all looking forward to supporting the progress of some very imaginative projects.
Huge thanks to TFL for hosting the session and lending us their leading people in technology.
If you have an idea which could improve the future of transport and are aged 11-18, make sure you enter the TeenTech Awards. You need to register by the end of term but don't need to have started work on your project.