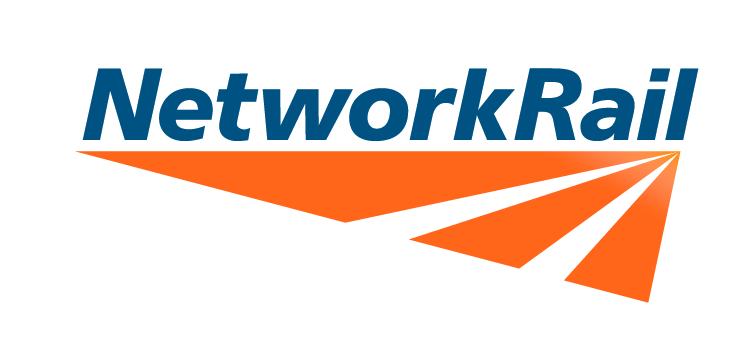 We own, operate and develop Britain's railway infrastructure; that's 20,000 miles of track, 30,000 bridges, tunnels and viaducts and the thousands of signals, level crossings and stations. We run 20 of Britain's largest stations while all the others, over 2,500, are run by the country's train operating companies. So, you'll gain immense pride and career satisfaction from knowing that what you do matters to millions across the UK too.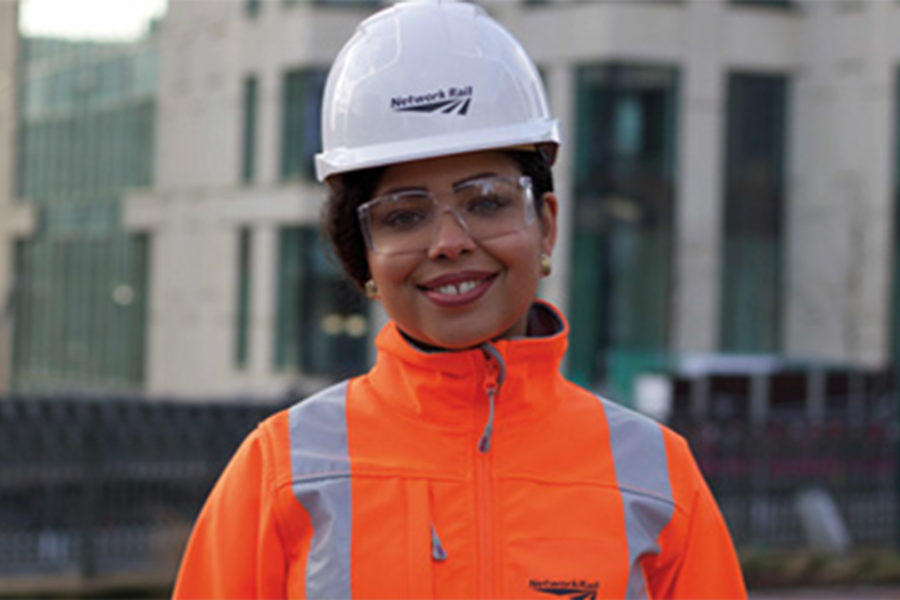 Our work with TeenTech
We are encouraging more people into STEM and that's why we're getting involved in initiatives that bring the sector to life and help stimulate young people's creativity and inquisitiveness. We are delighted to support TeenTech, and to be part of the growing number of key industry partners. The programme enables young people to meet our role models to find out more about career opportunities, learn about our exciting and innovative projects making it an industry and career choice they aspire to work in, giving Network Rail the opportunity to engage with the next generation of inventors and engineers.
Working with us
If a career full of opportunity and possibilities matters to you. You matter to us.  We offer all the structure, support, and experience you need to grow and develop with us. And we offer more career paths than you might think.
Apprenticeship Schemes: An apprenticeship with us can set you up for a career full of possibilities. From engineering to finance, business to IT, as one of our apprentices, you'll earn a competitive salary, while studying towards qualifications. You'll also play your part in delivering projects that matter to families, friends, colleagues, and businesses across the UK.
Graduate Schemes: Our graduate schemes offer the expert training and professional development you need to build a secure and successful future. Gaining hands-on experience across a wide range of roles and projects, you'll rotate through different placements and discover what interests you, where your passions lie and what your future career direction could be.
Year In Industry Placements: Spending a year at Network Rail will give you the chance to experience our culture, discover our career variety and gain exposure to a wide range of projects and possibilities. You'll be able to develop your professional experience, enhance your skillset and build a strong network of professionals to help guide you as you progress further in your career. You could even be offered a place on our graduate scheme.
Summer placements: Experience what a career here is really like. Working in a specific business area you'll have real responsibility from day one and be able to share ideas, voice opinions and show us what you're made of. The scheme is run by experienced managers, with the support of past graduates, so you'll have expert guidance and be able to gain a real insight into what we do and the sort of career you could pursue.