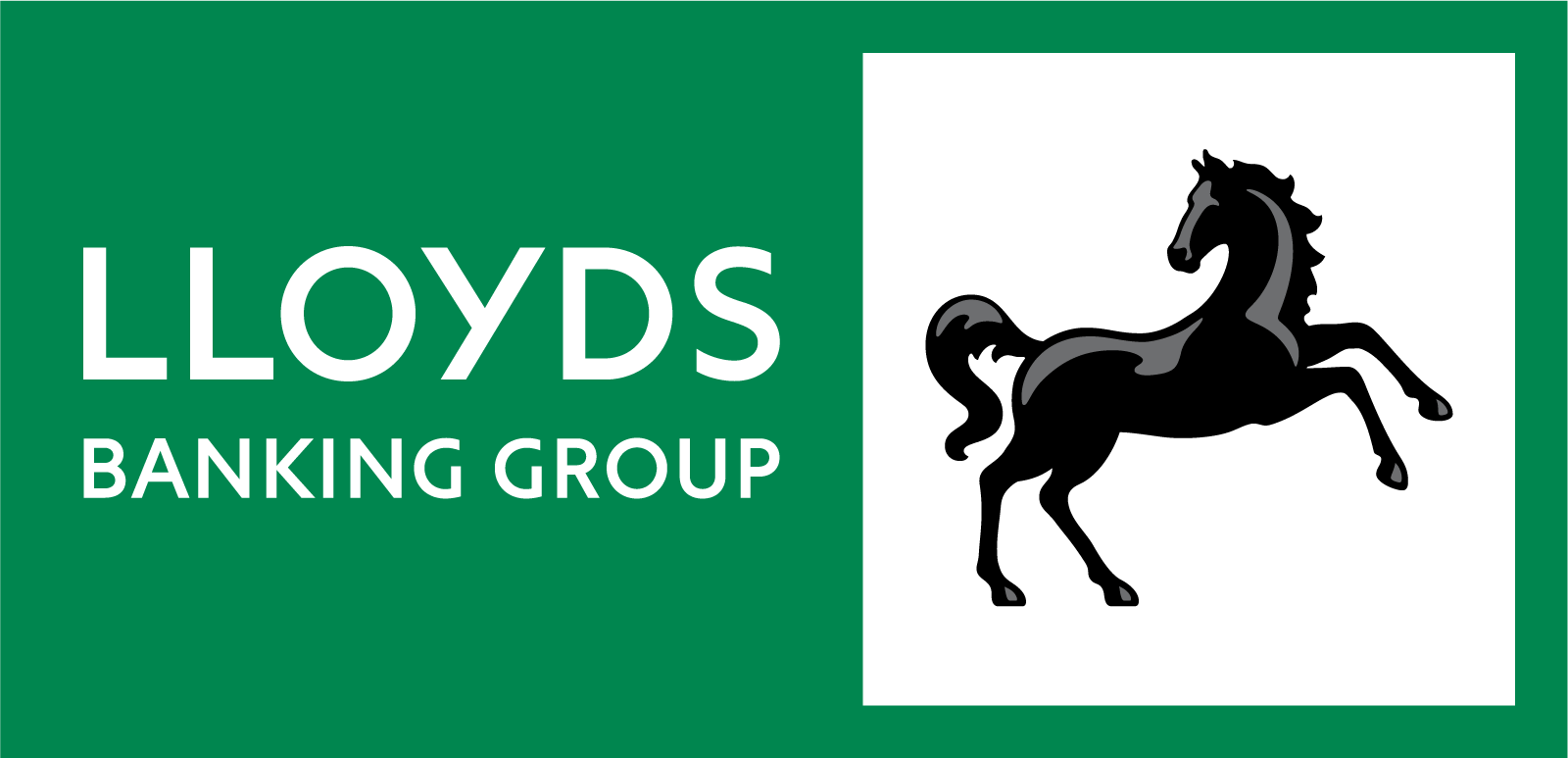 Lloyds Banking Group is the UK's largest retail bank and has over 30 million customers through its Lloyds Bank, Halifax Bank and Bank of Scotland brands. Our purpose is to Help Britain Prosper.
Like many people in the UK, our customers are increasingly choosing digital ways to access their bank, to make purchases online, to find cheaper ways to buy products like phones, insurance, energy and holidays and to access important services like Universal Credit and book healthcare. Digital technology is helping people stay in touch better and to access entertainment and information.
Working with us
With 320 years of history – we believe we're a great place for you to develop your career. So, whether you're exploring graduate, apprenticeship and internship opportunities, discover how we can help you embrace your passions, see where your strengths lie, and make an impact in your own way.
http://www.lloydsbankinggrouptalent.com/
Partnering with leading universities across the UK, our Scholars Programme offers students from lower income households a complete package of financial support, paid internships, a business mentor and the opportunity to develop their employability skills, to allow you go to University if you have the ambition but not the funds.