In Conversation With… Rory Cellan-Jones
27th September 2021 at 5:30pm
Join us for a special evening with the BBC's technology correspondent who will talk to our CEO, Maggie Philbin, about the triumphs and failures of technology in the era of the smartphone.
This session is open to everyone! So, whether you are a technology enthusiast, a parent, a teacher, a student or you simply have an interest in the ever-changing world of tech, we'd love to have you join us!
Some very special guests from the world of technology (many of whom are featured in Rory's latest book, Always On) will also be asking their questions.
And, of course, you can ask your questions too, whether it's about the tech Rory has covered in a decades-long career with his ringside seat to some of the most extraordinary leaps in human progress or whether you're simply curious about the challenges of reporting on prototypes which sometimes fail to deliver.
Come and be part of a conversation set to range across the launch of the iPhone to the first driverless cars, the Amazon Echo to the Raspberry Pi, social media to Covid-19, conspiracy theorists to cybercriminals.
Register below and we'll send you joining information closer to the event.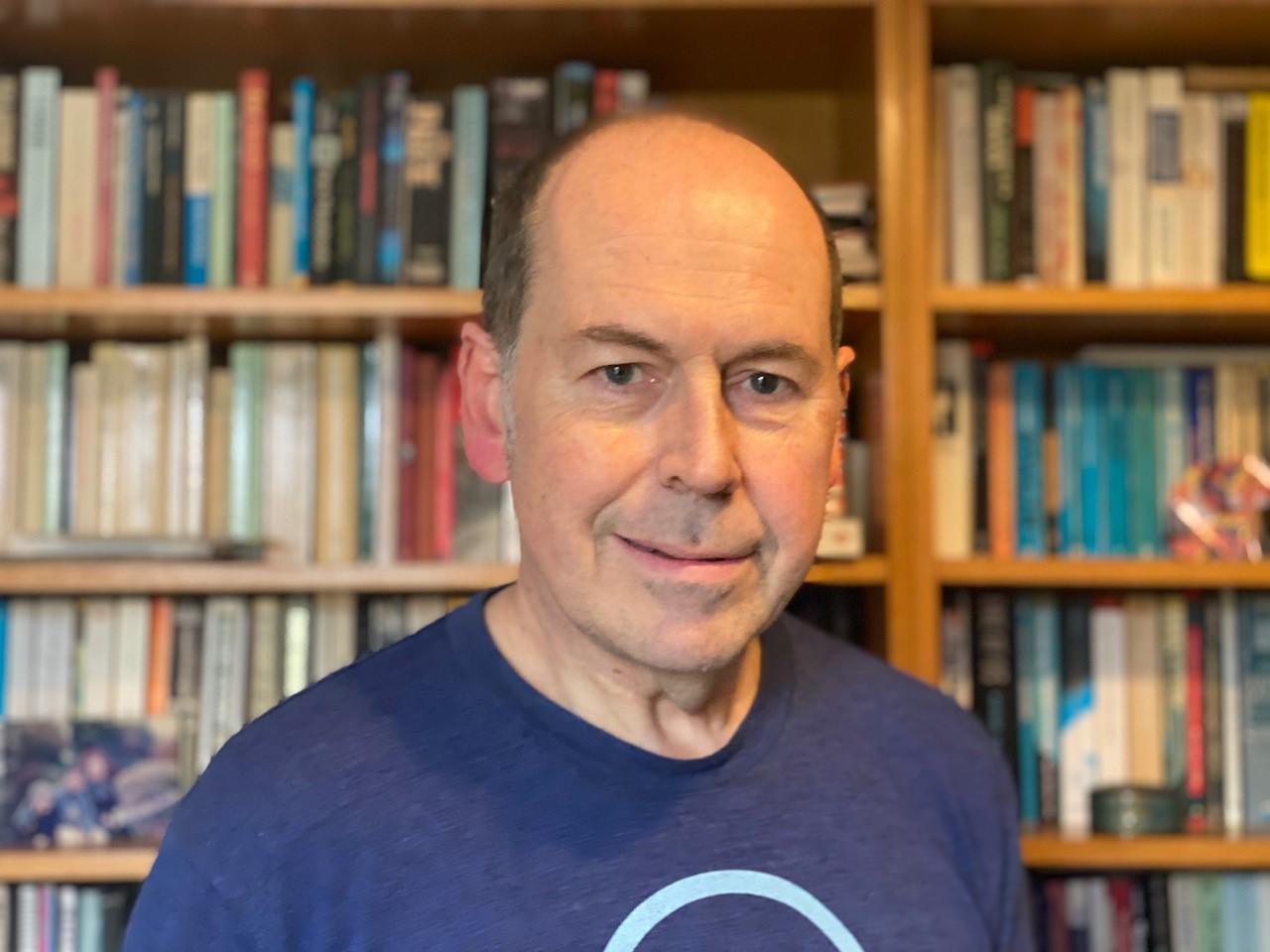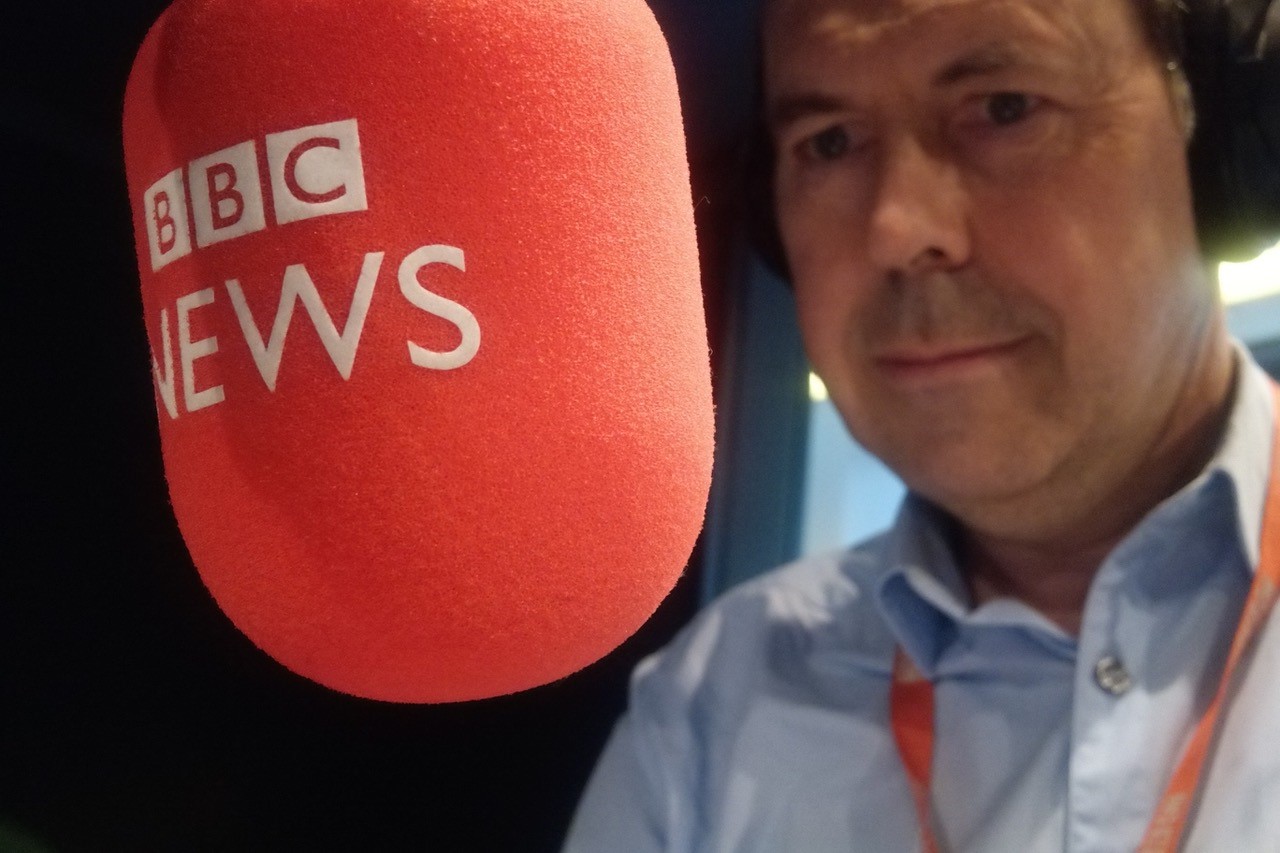 Register for In Conversation With... Rory Cellan-Jones