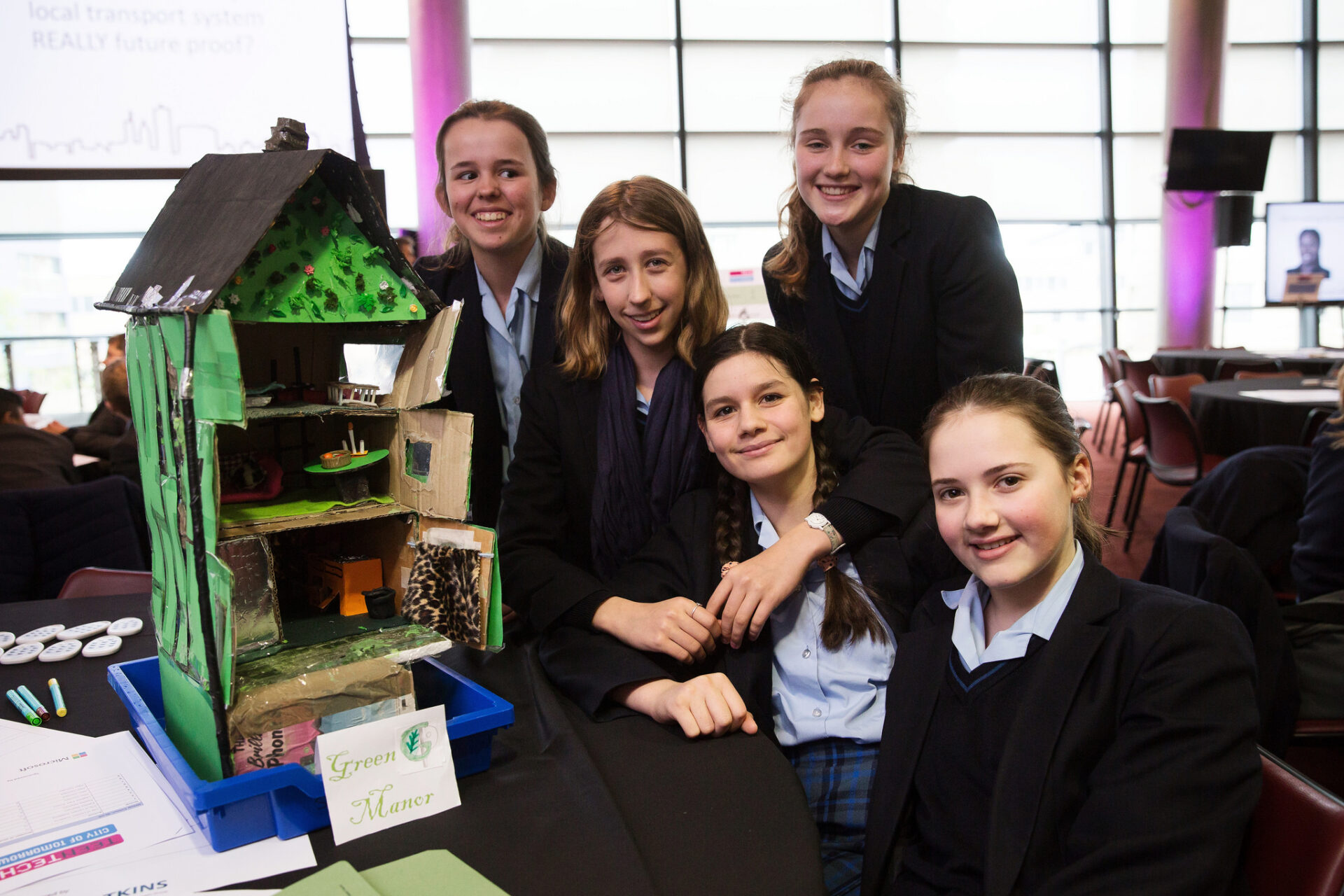 TeenTech City of Tomorrow: Building the smarter, kinder, safer city of the future.
This KS2/3 initiative helps young people design and build the connected city of tomorrow and brainstorm ideas for the internet of things. The Teacher Briefing will outline the context of this project, and the many ways it can foster learning and the development of important transferable skills and personal qualities.
We will offer practical tips and guidance about ways you can approach the project such as building it into your schemes of work, through cross-curricular links, and enhancing your career-related learning for the younger ages. We will step you through the stages of the task, how you can engage your pupils beforehand, and prepare for the practical activity.
This is a powerful project which supports teachers who are not subject specialists – we have downloadable resources for you to use and you will learn there is more than one way to approach this, allowing for the needs of your pupils.
We will also discuss the technology involved in accessing the virtual session and how pupils can safely interact safely with our presenters and industry expert guests to ask questions and share ideas!
Teachers will have the opportunity to ask questions and hear about the next steps in preparation for the physical event at York St John University on July 8th.