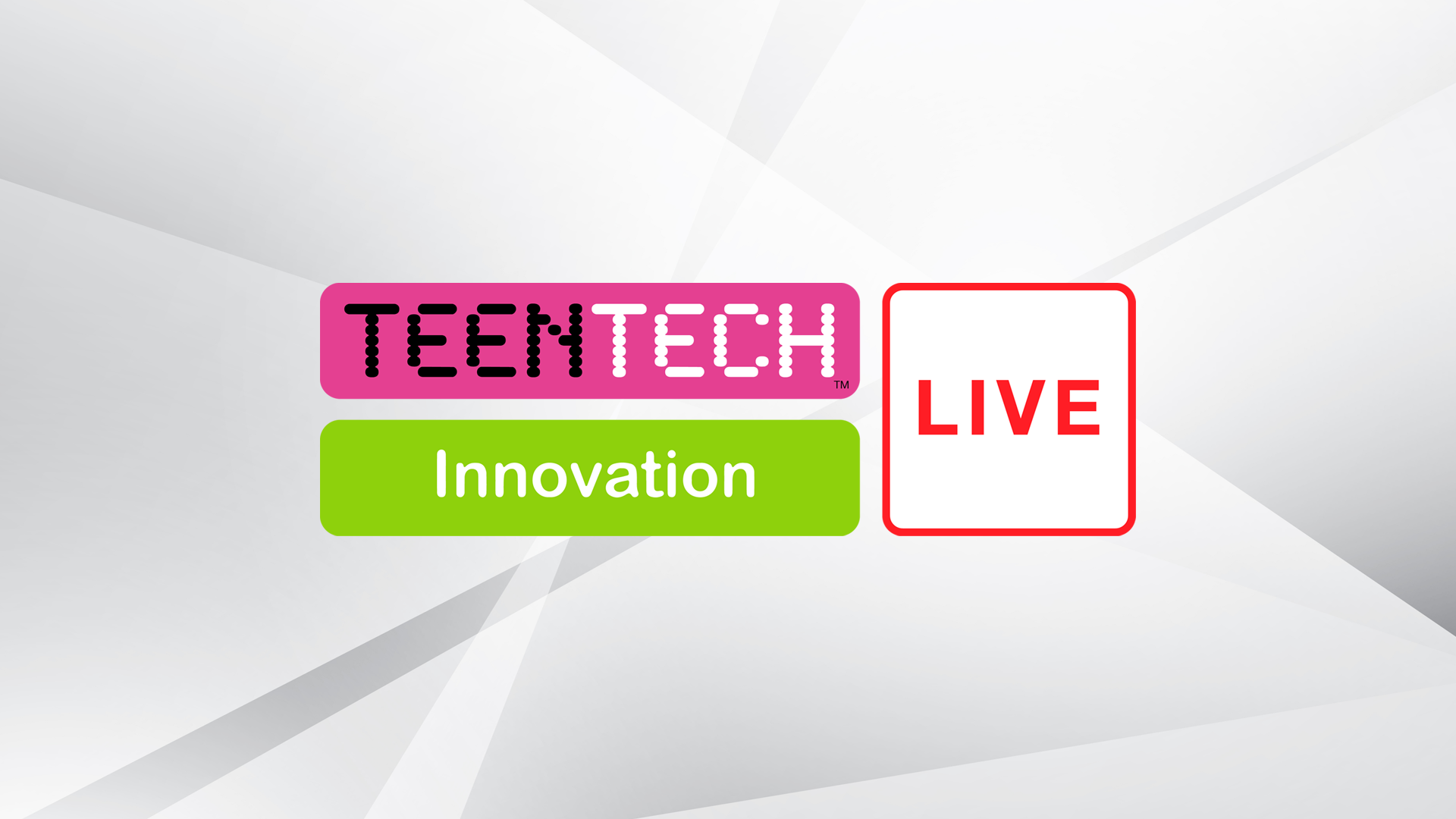 UPDATE: 03/05/2022
Due to schools taking part requiring more time to complete projects, we have decided not to run this TeenTech Ask the Experts/Feedback Session as planned. Instead, we will provide feedback from our experts directly to the schools and students that have sent in project work.
We look forward to seeing you on future sessions. You can view all our upcoming events here:
https://teentech.com/live/sessions/
---
During this TeenTech Innovation Live Ask the Experts/Feedback Session, we'll be joined once again by our industry experts who will answer any questions submitted throughout the previous weeks and we will be showcasing projects submitted by participants that our experts will give individual feedback on during the session.
This session is for those that have taken part in the following TeenTech Innovation Live sessions.
TeenTech Innovation Live: Game Design (February 23rd)
TeenTech Innovation Live: Future Technology (February 25th)
TeenTech Innovation Live: The Environment (March 4th)
TeenTech Innovation Live: Health Technology (March 9th)
TeenTech Innovation Live: Animation (March 11th)
TeenTech Innovation Live: Sustainable Transport (March 16th)