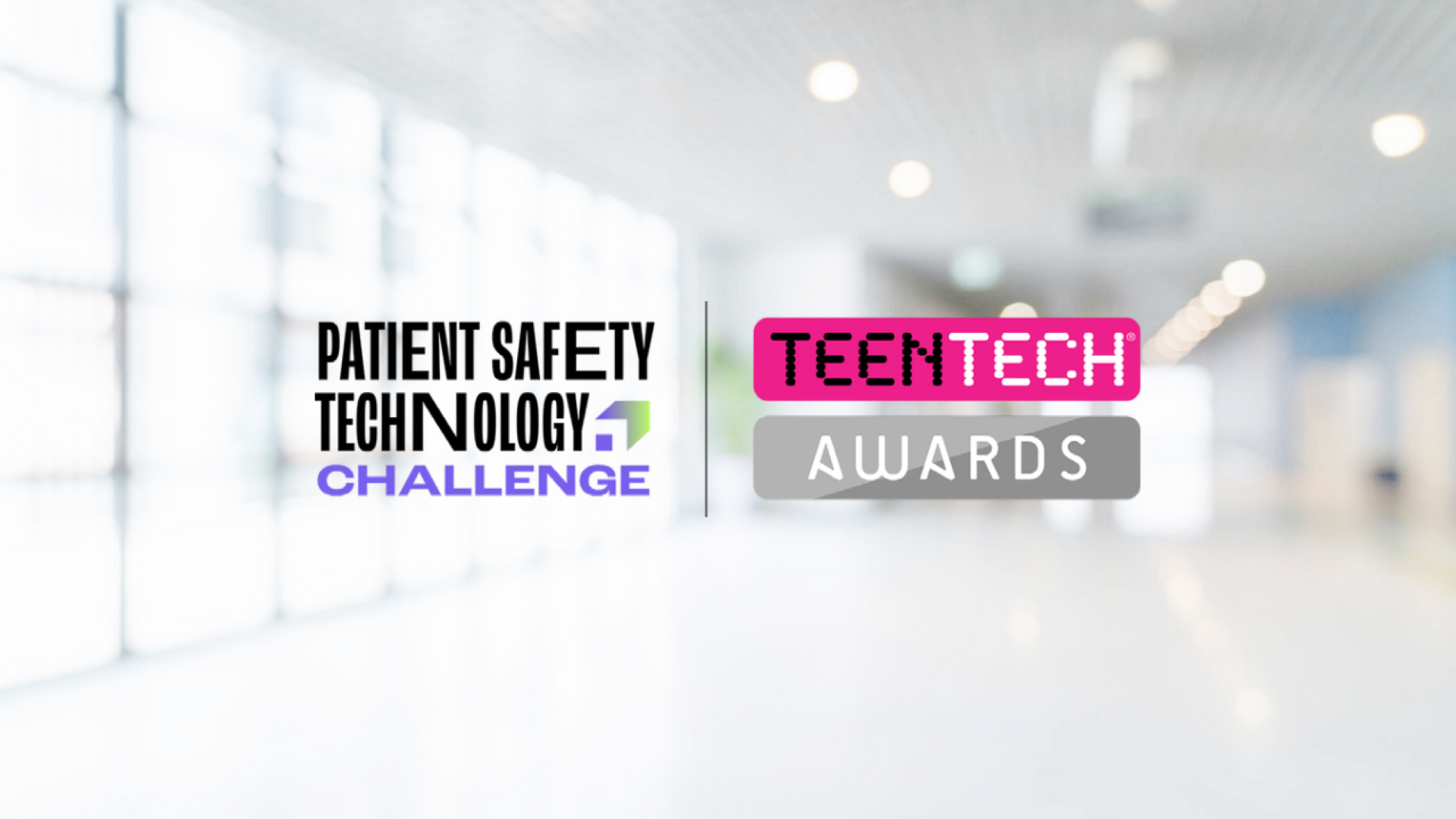 This live session has already taken place. However, you can still register below and you'll be sent a link to watch the session back.
Join us for our special Virtual Innovation Hack, for schools and students participating in the TeenTech Global Challenge 2023: Patient Safety category.
This live event will help students develop their project for this brand new and exciting TeenTech Awards category.
We will detail the challenges within the healthcare and medical industry around patient safety, and experts will cover the numerous technologies students could incorporate into their project (including Augmented and Virtual Reality, Artificial Intelligence and Machine Learning, Robotics, Data/Sensors, and more). Our experts will explain how these technologies work, their capabilities, and their current limitations and future potential. This live session will be highly interactive. Students/schools can submit questions and comments using our safe and secure streaming platform.
Following the session, students can develop their projects further and receive additional support from mentors through the TeenTech Awards programme.