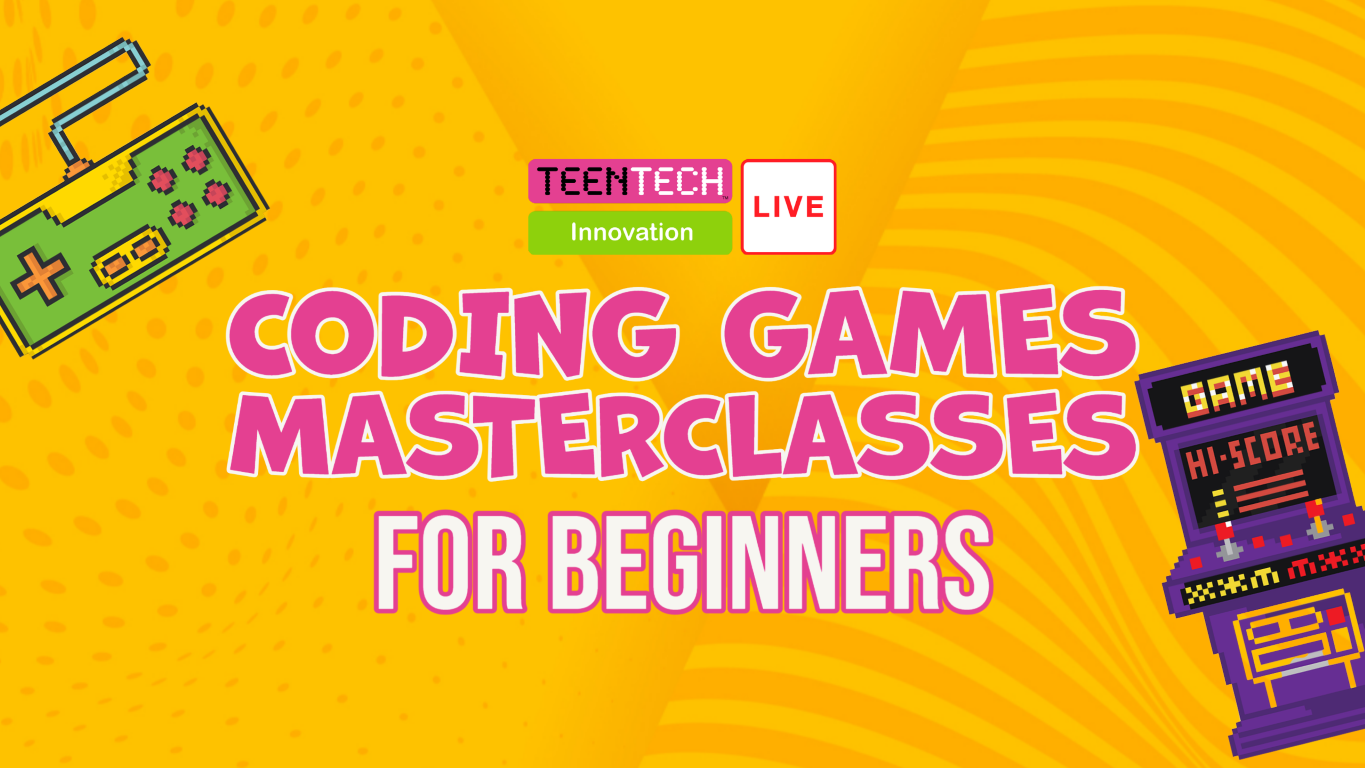 Join us for the first of our four Coding Masterclasses. This session is designed for complete beginners. We'll be using block programming (similar to Scratch) to create some arcade-style games, including a space-shooter! You'll have a chance to design the games too – creating characters and backgrounds – and you'll be able to share your creations with your friends and family so they can play!
Join us each morning for a different coding activity led by an app and game developer. This course is suitable for absolute beginners who have never coded before who want to understand the concepts behind programming and creating apps and games. We'll be doing some fun block coding projects, creating some fun games and learning the fundamentals of programming! Every single project we work on this week can be completed using a modern browser, with no additional software (or hardware) required.
This Masterclass is part of a four-day course. Please do register for all four sessions if you can, as we'll be building up our knowledge over the sessions and projects we create. You can manage your events at https://teentech.com/my-events. Students can join the sessions live or can watch on catch up in their own time.
Teachers: You can register for these sessions as a teacher and share the joining link directly with your students (via your internal school platforms), so they can watch and code along from home. Our joining links are open links, and students do not need to have a TeenTech account to take part - they can simply click the joining link.
Parents/Carers/Students: Parents (and students aged 16+) can register for these sessions to access these sessions from home.
Our TeenTech presenter will step the students through each part of the project, and students will be able to, safely, share their code if they need assistance. If you can't join the sessions live, don't worry! All sessions will be available for playback.