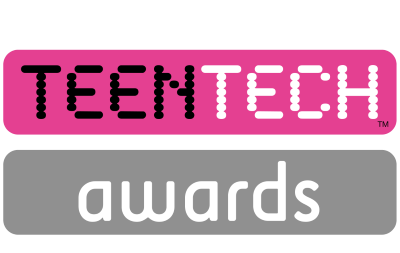 TeenTech Awards 2021 Supporters Resources
We want to make the best use of social media to amplify the hard work of students, teachers and to highlight the collaboration with you, our lead sponsors. 
Schools have now been informed of teams who are in the final. We have asked schools not to share anything publicly until Thursday 17th June.  
What we need from you now 
A quote on why you are supporting TeenTech which we can use on our website, in the TeenTech Awards programme and over social media. Please email this to dani.longhurst@teentech.com by end of day Wednesday 16th June.
Existing video clips or images showing the tech developments in your sector which we can edit into our opening video for the TeenTech Awards.  Please drop content into this folder as soon as possible please.
Social Media
On Thursday 17th June we will publish a blog on our website with the list of finalists, with project names and first names of students. This blog will also contain quotes from our lead sponsors as above. 
The hashtag for the TeenTech Awards is simply #teentechawards and we will largely be posting on Twitter, Facebook, Instagram and LinkedIn. 
Supporters
We have prepared some visuals for social media. Do use these together with your personal reasons for supporting TeenTech and the work we do year-round with young people across the UK!